Carissimi lettori di The Shield of Wrestling, Phoenix è alla tastiera e con lui ha portato una PerfecTen contenente 10 curiosità su una delle wrestler più influenti in WWE: Charlotte Flair!
10) "The Queen of WWE" gode di una carriera tutta in discesa, ma anche lei ha un background niente male da sfoderare in questi casi. Di fatto, la Flair è un'ottima ginnasta ed ha praticato questo sport per buona parte della sua vita, in parallelo al Volleyball. Le sue doti atletiche sono visibili tutt'oggi.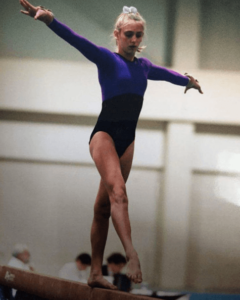 9) È un prodigio, c'è poco da aggiungere. Nel 2014, dopo aver militato solamente un anno al Performance Center WWE, la figlia d'arte viene eletta "Rookie of The Year" dal PWInsider.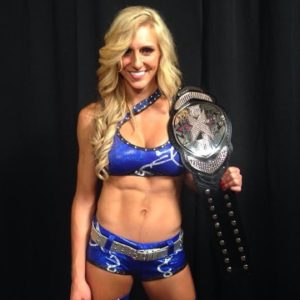 8) Charlotte è convolata a nozze per ben due volte. La prima, che risale al 2010, è con Riki Johnson. La seconda invece, è arrivata dopo 3 anni, con Thomas Latimer (Bram), ma i due hanno divorziato nel 2015 in seguito a violenti screzi. Sono rimasti buoni amici.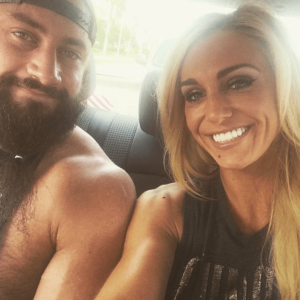 7) La figlia di Ric Flair è stata più volte messa all'angolo dalla domanda che recitava quanto segue:"Qual è il match che più ti piace di tuo padre?" la risposta è restata immutata negli anni:"Ric Flair vs Shawn Michaels – Wrestlemania XXVI"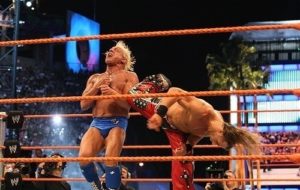 6) Le superstar WWE sono degli esseri umani e pertanto anche loro si barricano in casa per guardare Serie Tv… O forse no. Ad ogni modo, l'ex Divas Champion ha più volte affermato che le sue serie tv preferite sono Game Of Thrones e Sons of Anarchy.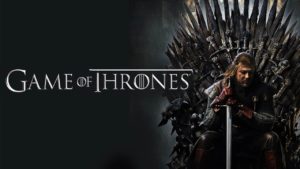 5) Parlando di tv, la nostra Charlotte è anche una discreta cinefila. In svariate occasione le è stato chiesto quale film predilige, ma la risposta ha sempre compreso due film, ovvero "Jurassic Park" e "Braveheart".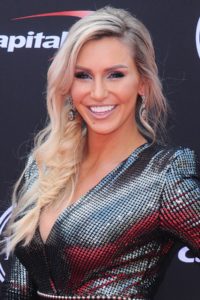 4) La sua ispirazione più grande, relativa al pro wrestling femminile, è Sara del Rey. La veterana del ring ha allenato Charlotte Flair al performance center e quest'ultima ha più volte dichiarato che le sarà sempre grata.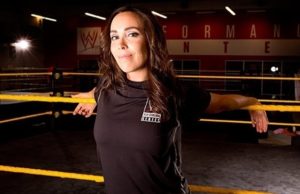 3) Passando all'ambito musicale, i Guns N' Roses sono il gruppo che più ama. Ha anche citato i Mumford & Sons come possibile scelta dopo i Guns.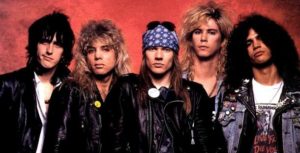 2) In molti non sanno che l'ex Raw Women's Champion, nel 2008, è stata arrestata per oltraggio a pubblico ufficiale. La Flair ha ingaggiato anche un combattimento con il suddetto poliziotto. La rissa vedeva coinvolti anche il primo marito di Charlotte, Riki, e suo padre, Ric Flair. La pena fu di 45 giorni, ma la cauzione – di $200 – sistemò tutto.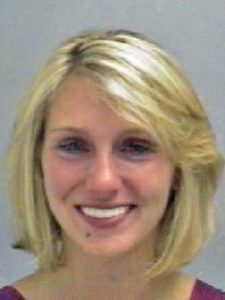 1) "A little patience" è il tatuaggio che Charlotte ha sul suo polso. È un tributo a suo fratello, scomparso per overdose. I Guns N' Roses erano i preferiti del fratello, e "Patience" era una canzone che ascoltavano sempre insieme.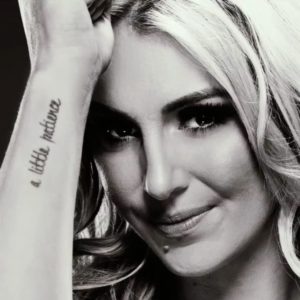 Giunge al termine PerfecTen, che anche 'sta volta ha rispettato l'intento di farvi conoscere nel profondo una superstar WWE. Conoscete altre curiosità? Questa vi hanno colpito? La sezione commenti è tutta vostra. Nel frattempo, io vi saluto e vi dò appuntamento al mese prossimo!