Podcast
I Podcast di The Shield Of Wrestling, in questa sezione potete trovare tutti i nostri podcast settimanali dallo storico Over The Top Rope all'appuntamento in diretta con What's Next senza dimenticare le radiocronache e lo spazio dedicato gli Sport da Combattimento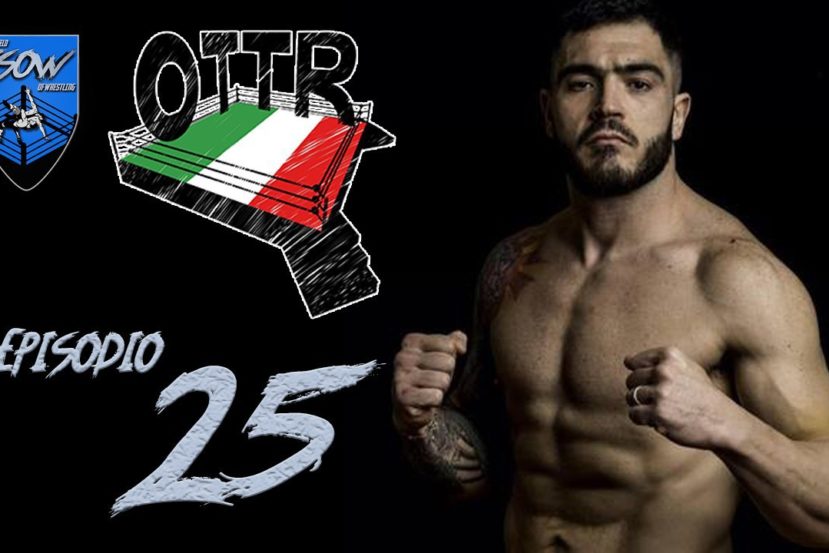 L'intervista a Mauro Cerilli in quest'ultimo appuntamento con Over The Top Rope! Ultimo appuntamento stagionale con Over The Top Rope!...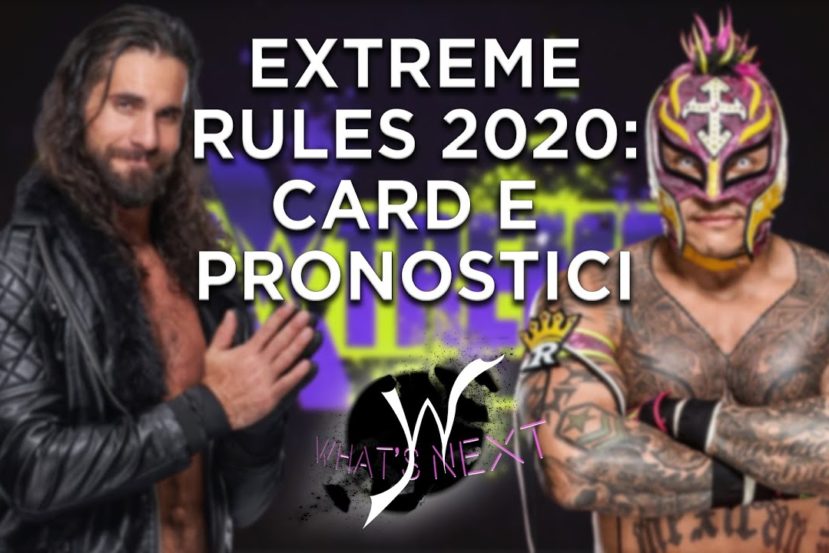 What's Next, il club di The Shield of Wresting, si è riunito come di consueto venerdì alle 18, eccezionalmente non...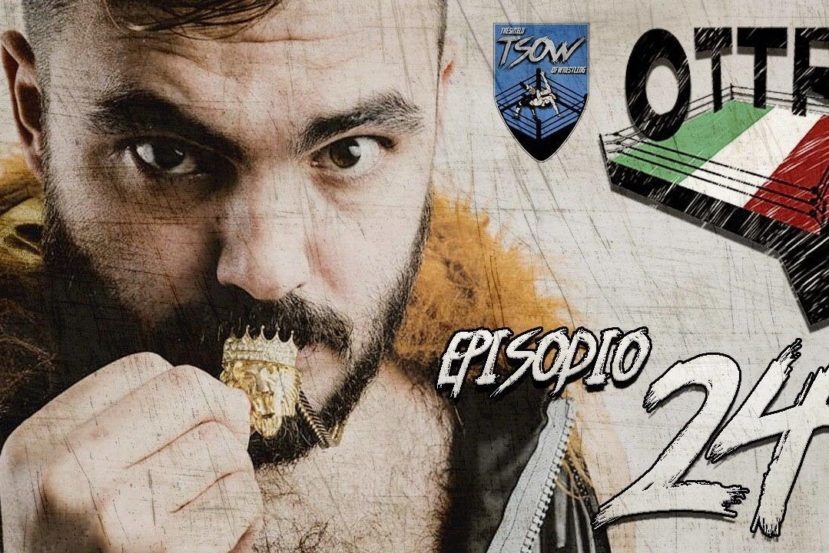 Rocco Casanova, il Leone italiano è stato protagonista della penultima Docu-puntata di Over The Top Rope. Gli argomenti trattati sono...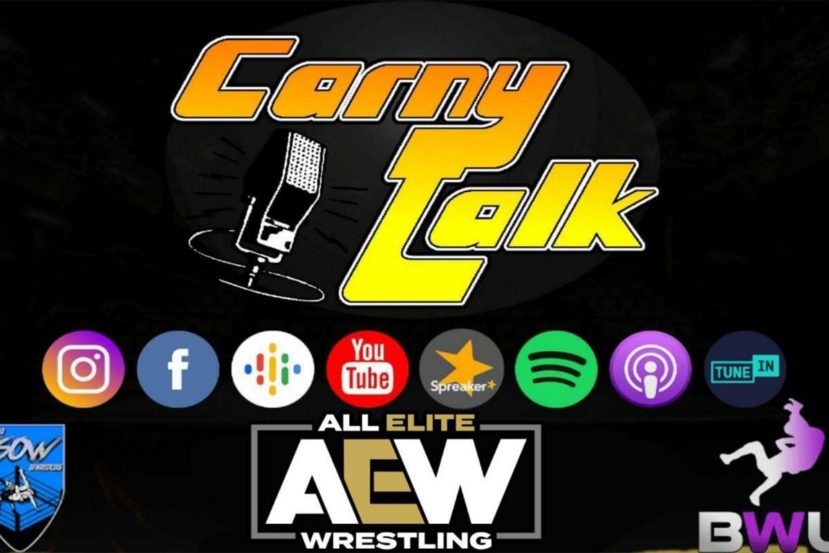 Nel nuovo episodio di Carny Talk, Antonio e Nello commenteranno il primo match in AEW di Brian Pillman jr., figlio...
In questo decimo episodio di The Real Fight Talk Show, Mirko Orlato e Manuel Donzelli hanno parlato della main card...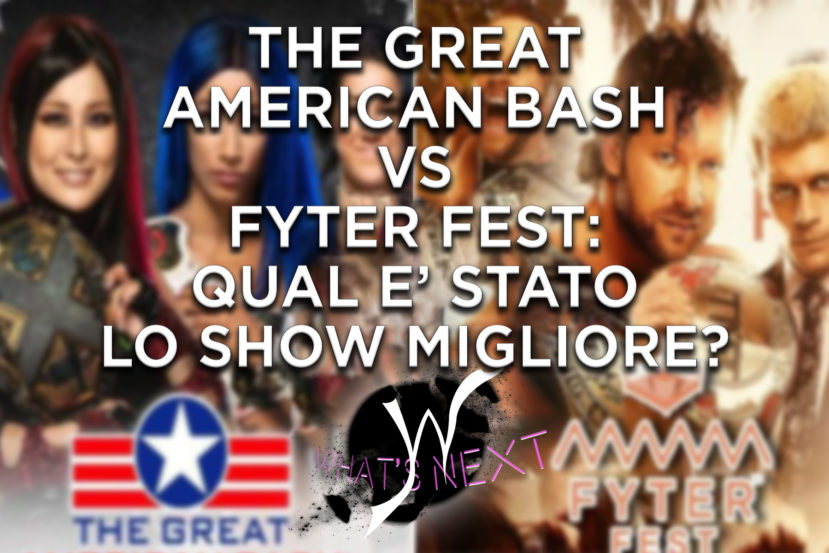 What's Next The Great American Bash v Fyter Fest: qual è stato il migliore? – What's Next, il club di The...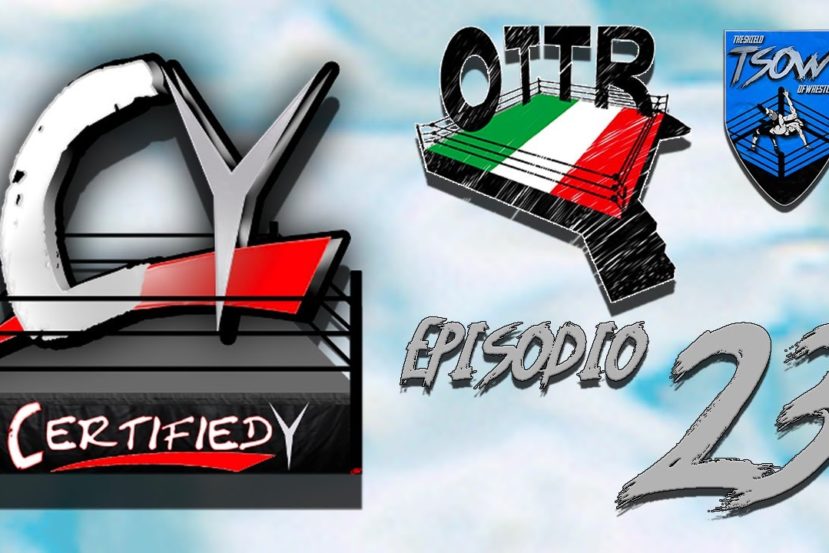 Intervista a Certified Y, uno dei più famosi e competenti YouTuber di wrestling italiani. Con lui si è spaziato tra...