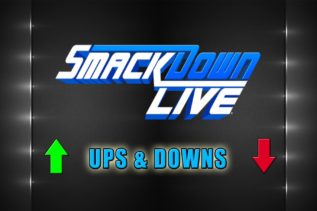 Dopo aver visto la puntata di SmackDown Live, dove si è tenuto lo Shake Up, andiamo ad analizzare le fasi...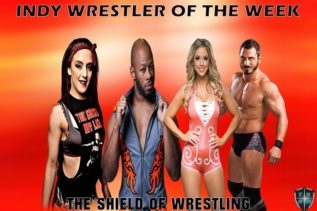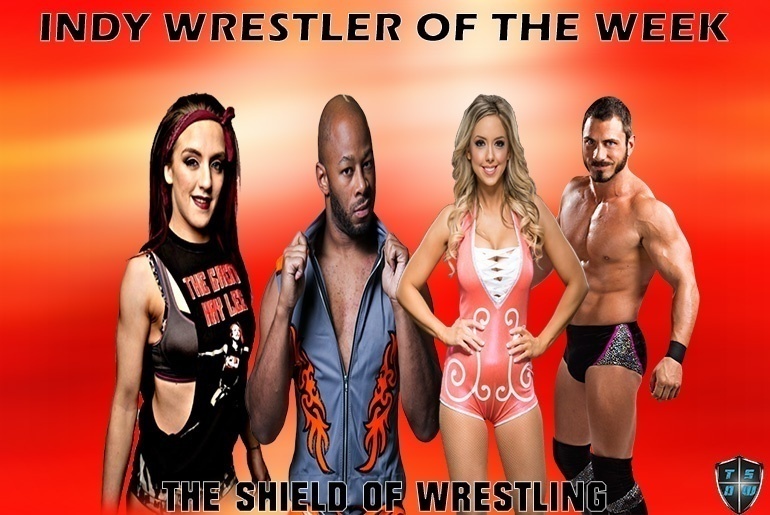 Carissimi lettori di The Shield of Wrestling, torna sulla nostra piattaforma Indy Wrestler of The Week, l'originale format che usiamo...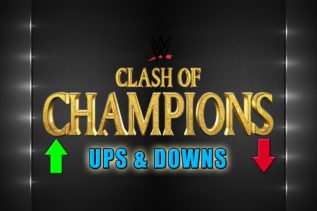 Clash Of Champions Ups&Downs | 15-09-2019 | La notte dei rinvii | Ecco gli Ups&Downs del PPV di stanotte, presentati...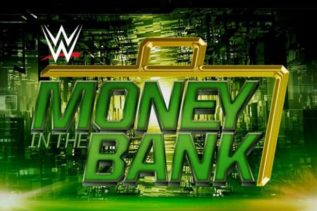 Ed eccoci ritornati con una nuova Top 5, questa volta l'argomento scelto sono i migliori incassi del Money in the...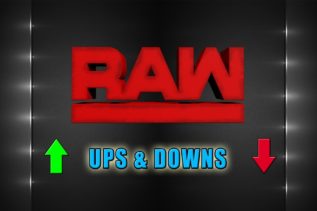 RAW Ups&Downs | 20-08-2019 | Campioni, ma per quanto? | Popolo di The Shield Of Wrestling, benvenuti! Alla tastiera Alessandro "Jin"...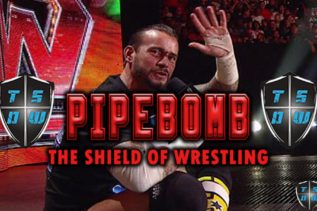 Nella Pipebomb odierna discuterò perché il campione massimo di SmackDown nell'era di FOX non dovrebbe essere né Kofi nè Lesnar....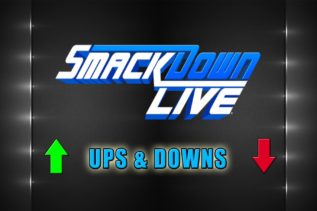 SmackDown Ups&Downs | 03-04-2020 | Un'ultima sorpresa | Ecco gli Ups&Downs dell'ultima puntata dello show blu prima di WrestleMania 36,...