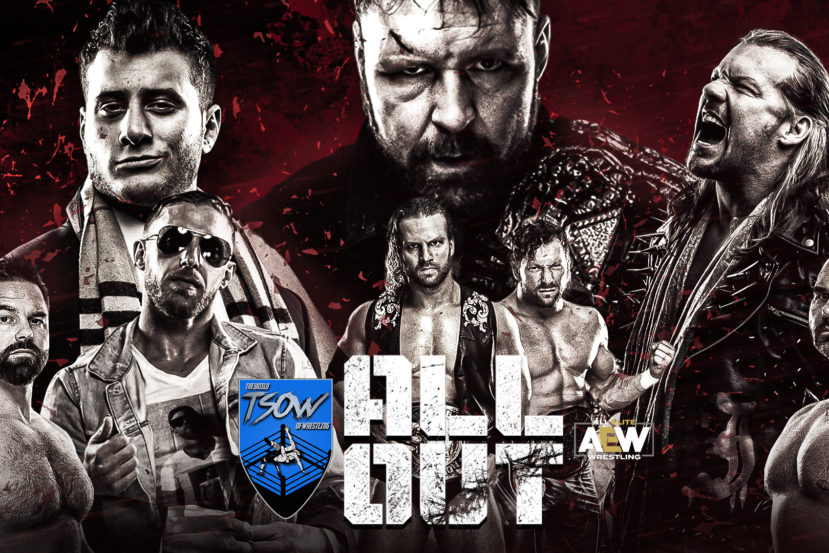 Report AEW All Out. Benvenuti nel nuovo pay-per-view targato All Elite Wrestling, il terzo di questo 2020. Questo nuovo evento,...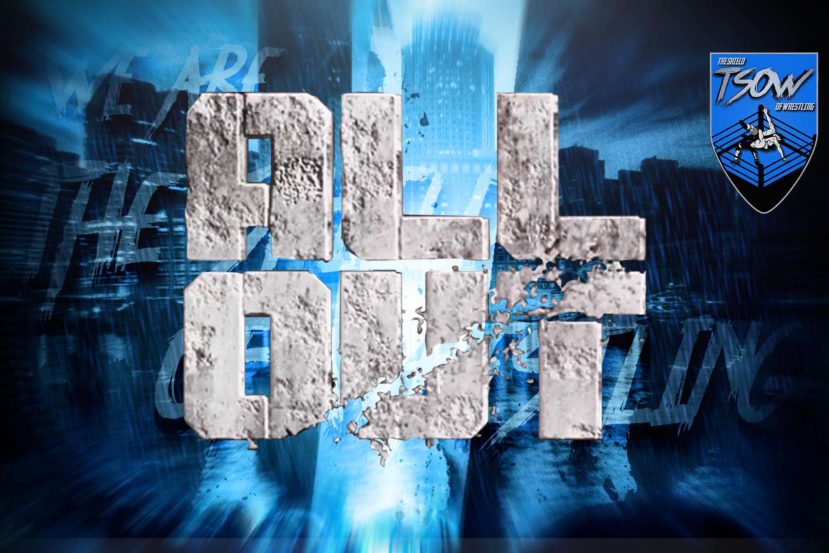 Sky Bet svela le quote per il match di All Out tra MJF e Jon Moxley. L'incertezza regna sovrana. La...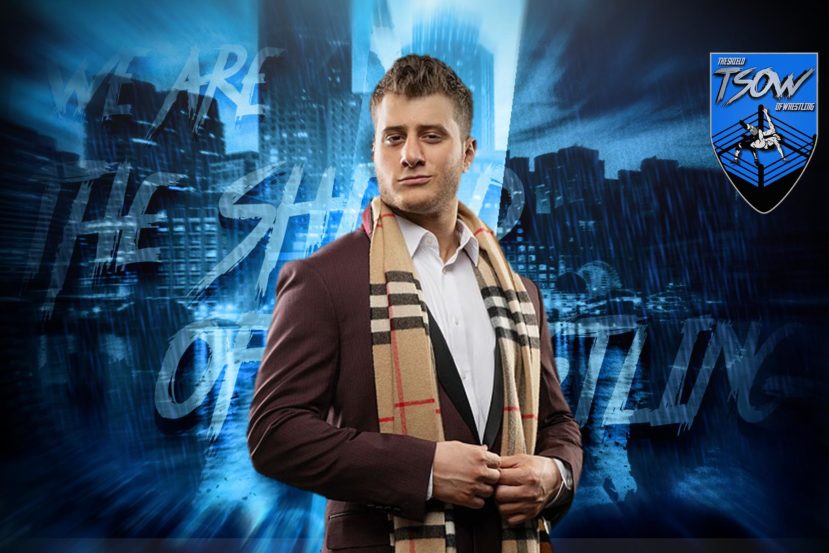 MJF sarà il prossimo sfidante per il titolo mondiale. Il giovane MJF avrà l'opportunità di sfidare il campione della federazione...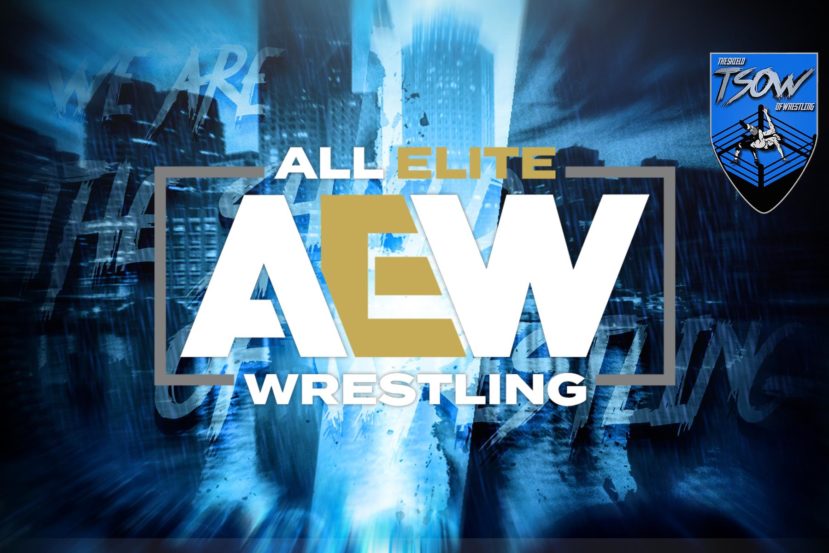 All Elite Wrestling: annunciato All Out 2020! Grande appuntamento per il prossimo 5 Settembre. In queste ore si sta disputato...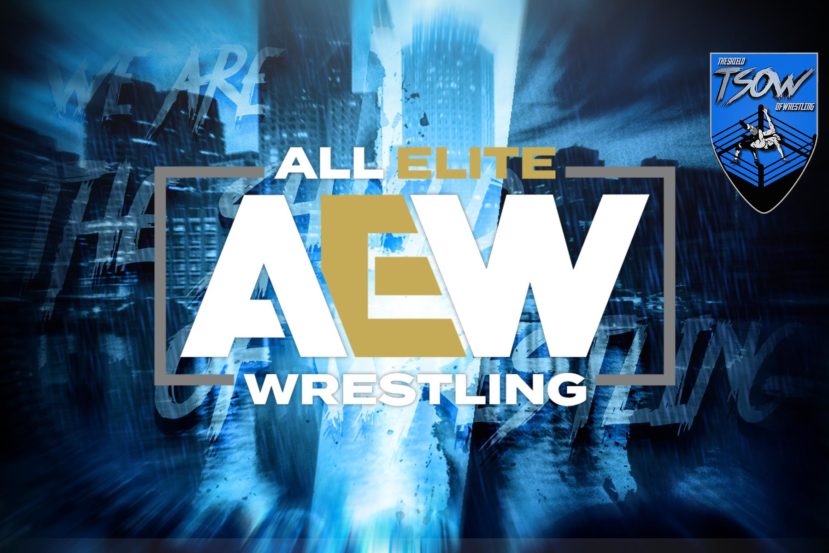 AEW cancellerà un importante PPV? Possibili problemi in vista per un pay-per-view della All Elite Wrestling. La All Elite Wrestling,...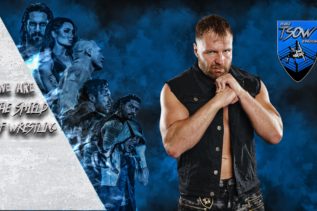 La AEW conferma la partecipazione di Jon Moxley al debutto su TNT. Confermata la partecipazione di Jon Moxley al debutto...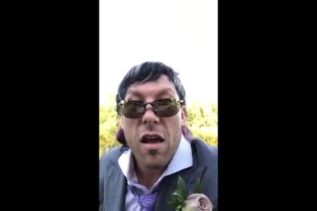 Being The Elite 169 | Popolo di The Shield Of Wrestling, benvenuti all'episodio 169 di Being The Elite! Io sono Francesco...