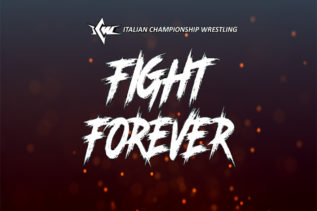 Preview ICW Fight Forever 8 Il Numero 500: Popolo di The Shield Of Wrestling, benvenuti! Alla tastiera Alessandro "Jin" Leone...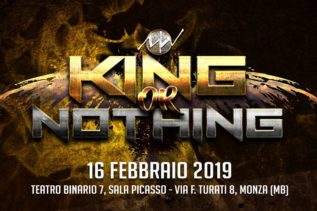 Il 16 febbraio a Monza si terrà il secondo show della Mayhem Wrestling, King Or Nothing. La card presenta già...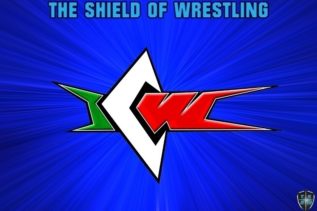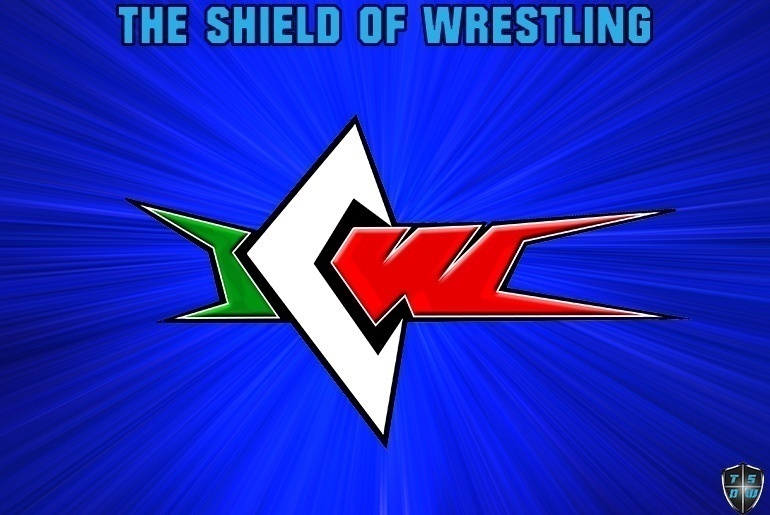 Questa sera la ICW terrà l'annuale torneo Il Numero Uno, alle ore 20:00 a Carugate (Milano). Prima dell'evento sono stati...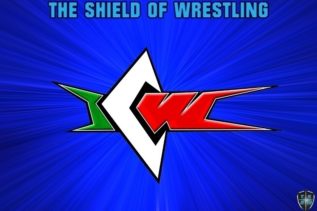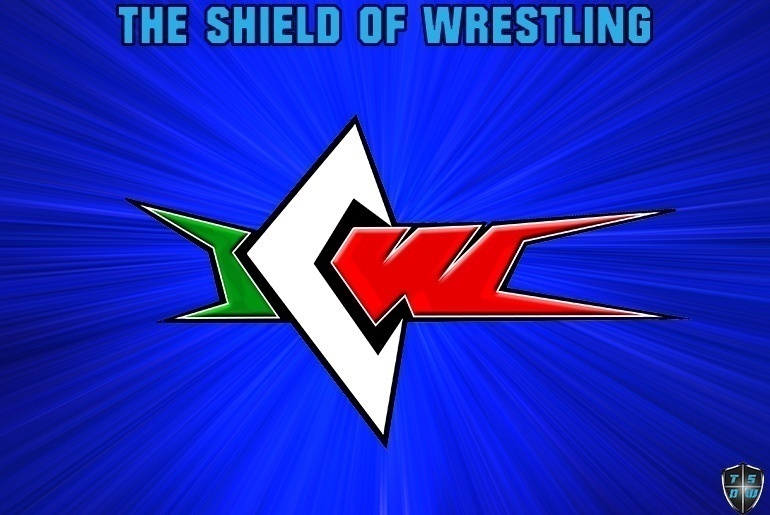 Questa sera, alle ore 21:00, si terrà lo show ICW Pandemonium XVIII, evento più importante della federazione, che si terrà...