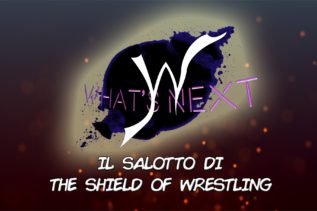 A What's Next, ogni sabato, la redazione podcast di TSOW discute dell'ultima settimana di wrestling e degli eventi futuri, WWE...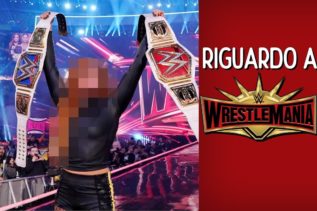 Francesco Zerini e Matteo Volpe di The Wrestling Corner tornano con un nuovo appuntamento sul loro canale YouTube. In questo...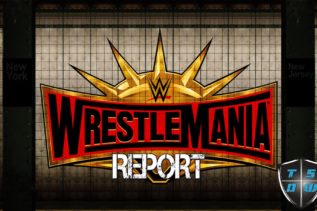 Report WrestleMania 35 | Diretta: Il momento è finalmente giunto. The Grandaddy Of Them All. L'evento più importante della storia...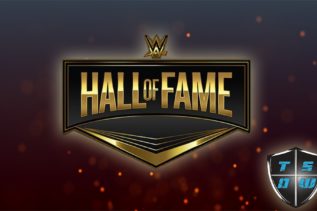 Nella notte si è tenuta la cerimonia della WWE Hall of Fame 2019: questi i momenti salienti di ogni discorso...