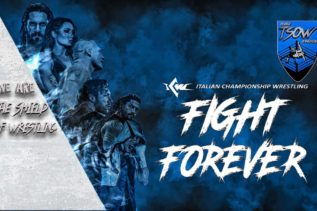 Six men elimination match per il titolo ICW Fight Forever Review. Finalmente è tempo di un altro match da revisionare...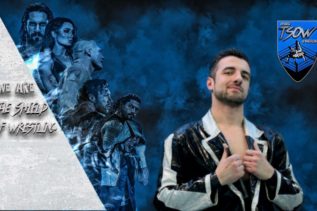 Andy Manero si ritira momentaneamente. A sorpresa, Andy Manero ha annunciato il suo momentaneo ritiro dal mondo del pro wrestling...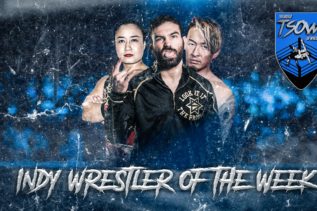 IWOTW 03-02-2020: Square Go! Torna l'appuntamento settimanale con IWOTW, Indy Wrestler Of The Week, che sancisce il miglior lottatore indipendente...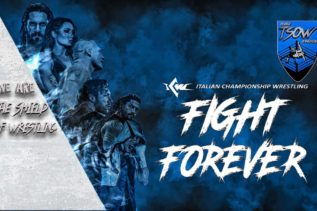 Fight Forever: il documentario sul singolo di Broke & Eclypso con la ICW. Tramite il loro canale YouTube, il duo...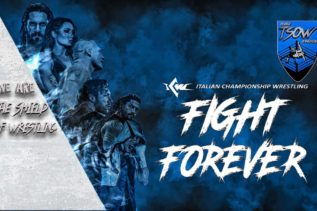 ICW Fight Forever 14: ecco chi affronterà Chantal Jordan. L'Italian Championship Wrestling ha svelato chi affronterà la giovane Chantal Jordan...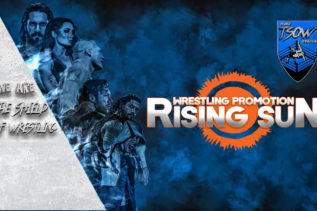 Rising Sun: aggiornamenti su "Till Death Do Us Part". Manca meno di un mese a "Till Death Do Us Apart"...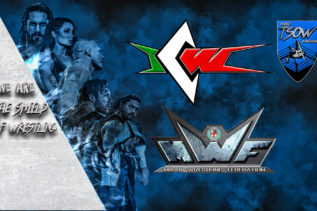 MWF vs ICW: collisione a Milano! Sabato 5 gennaio 2020, in una storica occasione, MWF ed ICW collideranno a Pero (Milano)....