Top 5 incredibili ritiri in WWE: spesso, purtroppo, i più grandi ricordi che abbiamo sono quelli di un lottatore costretto...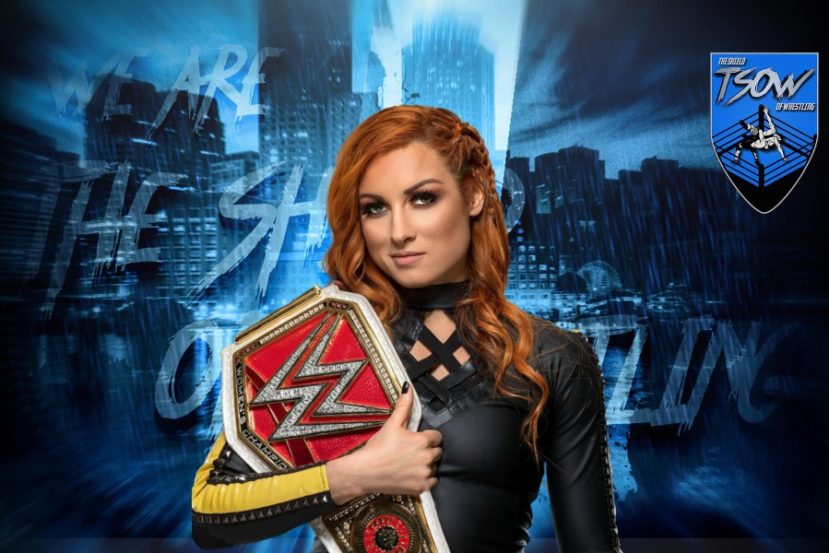 The Rock e John Cena stanno aiutando Becky Lynch nella sua carriera da attrice. Intervistata da TMZ, "The Man" ha...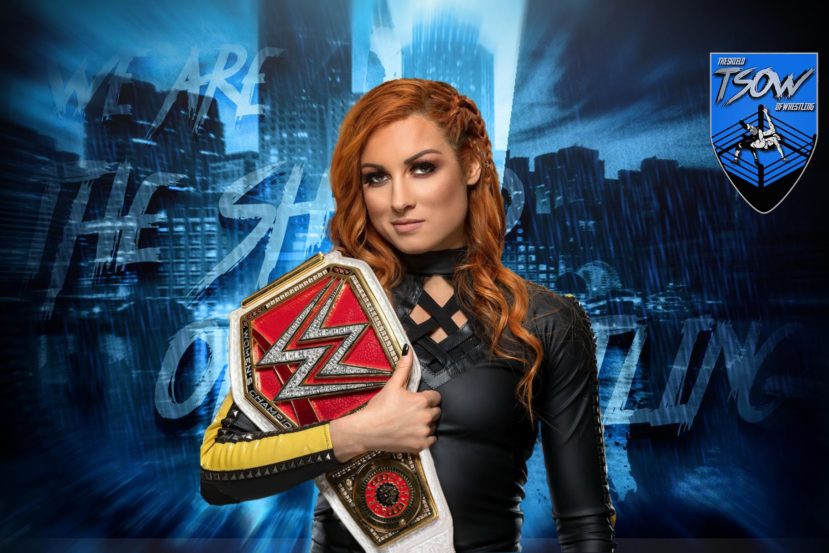 Becky Lynch nel Marvel Cinematic Universe? La lottatrice irlandese potrebbe seguire le orme di Batista e partecipare ai film Marvel....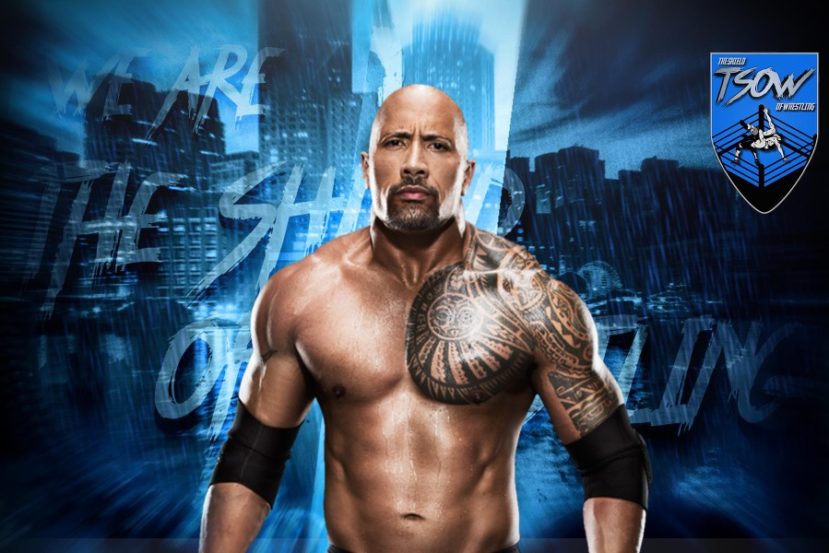 The Rock sfiderà Monday Night RAW: lo show del Great One andrà in onda il Lunedì sera sulla NBC. The...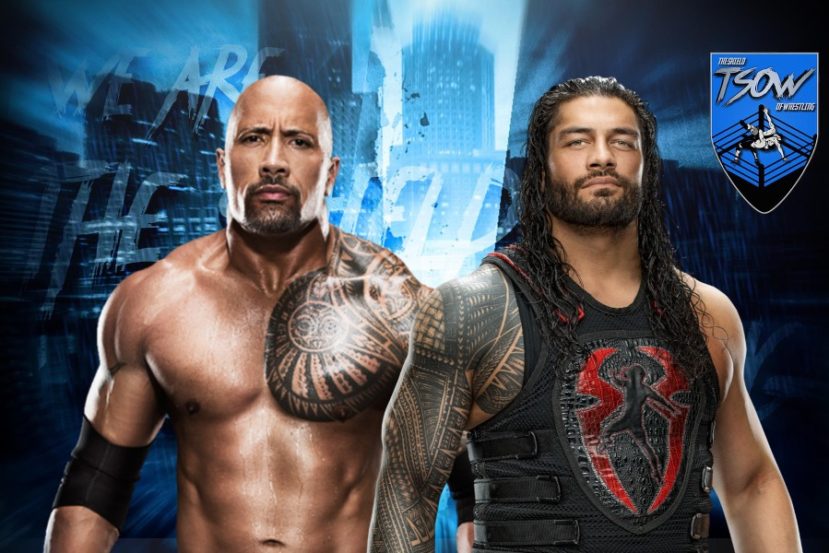 Roman Reigns vs The Rock si farà? The Rock ha parlato della possibilità di un dream match contro Roman Reigns e non...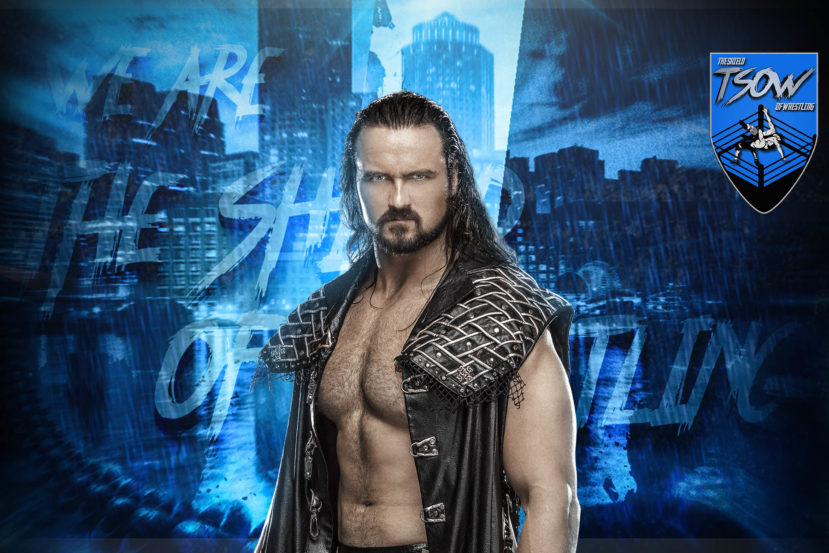 Drew McIntyre parla del supporto di The Rock. Intervistato da TMZ Sports, il WWE Champion Drew McIntyre ha parlato del...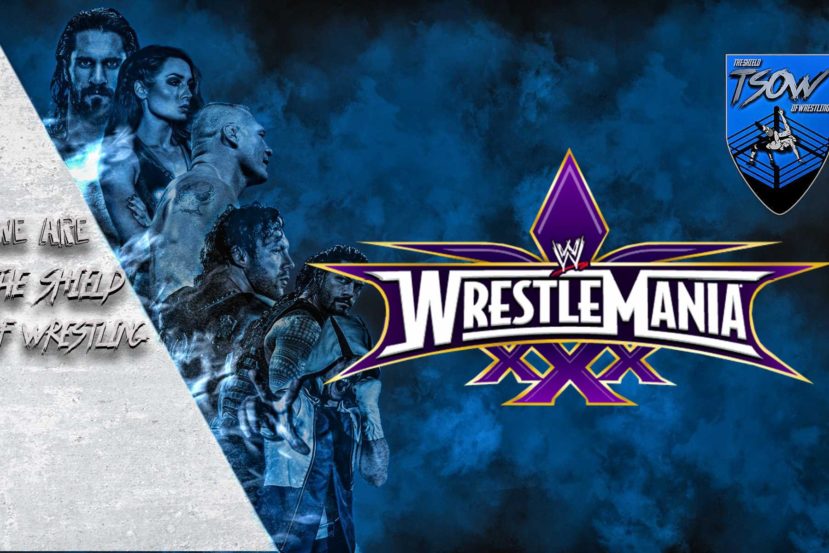 Flop 5 dei peggiori Main Event di WrestleMania: 35 anni sono tanti e nel medesimo numero di edizioni non si...