Benvenuti anzi bentornati lettori di The Shield Of Wrestling. Io sono Davide Cannilla e, come ieri per RAW,oggi analizzeremo i punti più importanti per Smackdown Live! Iniziamo subito!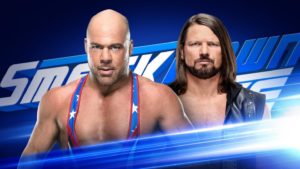 Kurt Angle terrà il suo ultimo match a Smackdown Live proprio questa notte, l'eroe olimpico avrà un avversario non indifferente contro. AJ Styles è più carico che mai, inoltretutto i due si conoscono dai tempoi della TNA.
4 POSTI, SOLO UN VINCITORE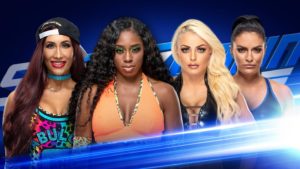 Asuka è in cerca di sfidanti dunque la WWE ha deciso di offrire alla giapponese quattro delle atlete di Smackdown Live che si sfideranno per ottenere la shot titolata a WrestleMania. Sonya Deville è la più quotata, anche Mandy Rose può essere un'idea, Naomi e Carmella sembrano le meno propense.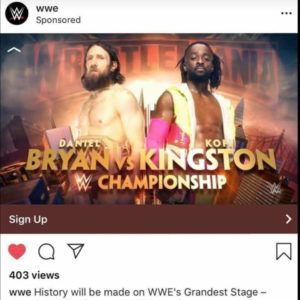 La WWE sui social ha botchato una pubblicità pubblicizzando un Daniel Bryan vs Kofi Kingston nell'evento più importante dell'anno. I due ormai sembrano pronti a collidere ma gli altri due terzi del New Day non ce la fanno più, chi avrà la meglio?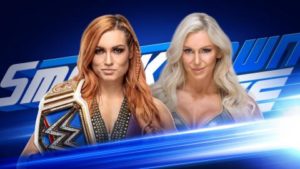 Qualcuno ci salvi, dopo RAW, anche a Smackdown Live si terrà un altro step della faida Rousey/Lynch/Flair. Chissà cosa si inventeranno oggi, resta il fatto che hanno veramente stufato.
Non molti i punti di interesse che ci portano verso lo show blu, vi ricordiamo di seguire il nostro report in diretta. Da noi è tutto…ALLA PROSSIMA!