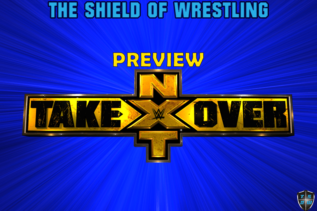 Mancano 2 giorni a uno dei principali eventi della WWE , si tratta della quarta edizione di NXT TAKEOVER BROOKLYN...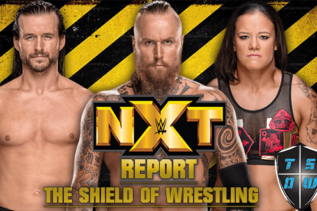 Popolo di The Shield Of Wrestling, benvenuti! Alla tastiera AlexJin per il report dell'ultima puntata di NXT! Si apre con...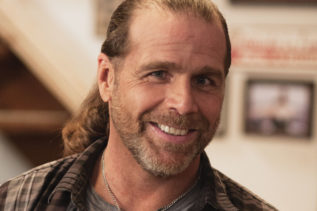 INTERVISTATO DA SKY SPORTS, SHAWN MICHAELS HA FATTO UNA SCIOCCANTE DICHIARAZIONE Come ben sappiamo, nel corso degli anni Shawn Michaels...