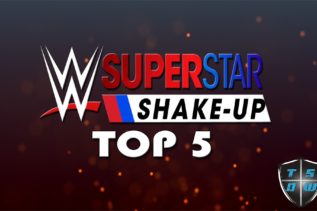 Superata la lunga strada di WrestleMania, scaliamo le marce per imboccarne una nuova. Ci siamo fermati al semaforo rosso del...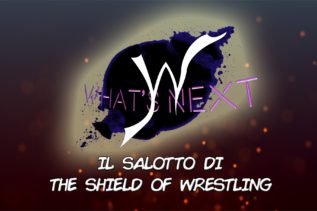 A What's Next, ogni sabato, la redazione podcast di TSOW discute dell'ultima settimana di wrestling e degli eventi futuri, WWE...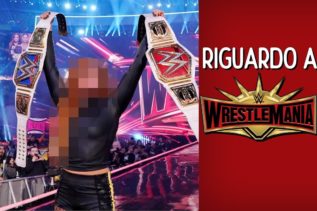 Francesco Zerini e Matteo Volpe di The Wrestling Corner tornano con un nuovo appuntamento sul loro canale YouTube. In questo...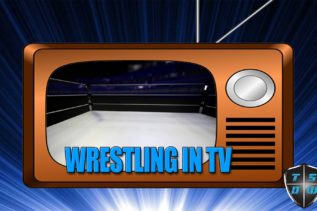 Qui sotto è elencata la programmazione TV italiana relativa al wrestling di questa settimana, con il nome del programma, l'orario...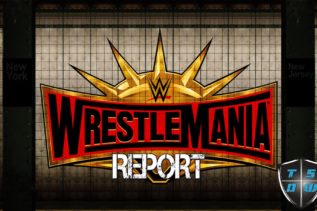 Report WrestleMania 35 | Diretta: Il momento è finalmente giunto. The Grandaddy Of Them All. L'evento più importante della storia...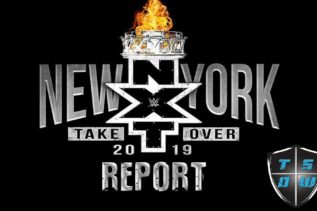 Report NXT TakeOver: New York Live: Popolo di The Shield Of Wrestling, benvenuti! Alla tastiera Alessandro "Jin" Leone in diretta...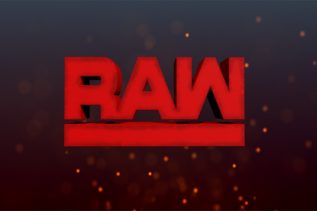 Benvenuti lettori di The Shield Of Wrestling con la Preview dell'ultimo RAW prima di WrestleMania 35, in programma alla Capital...