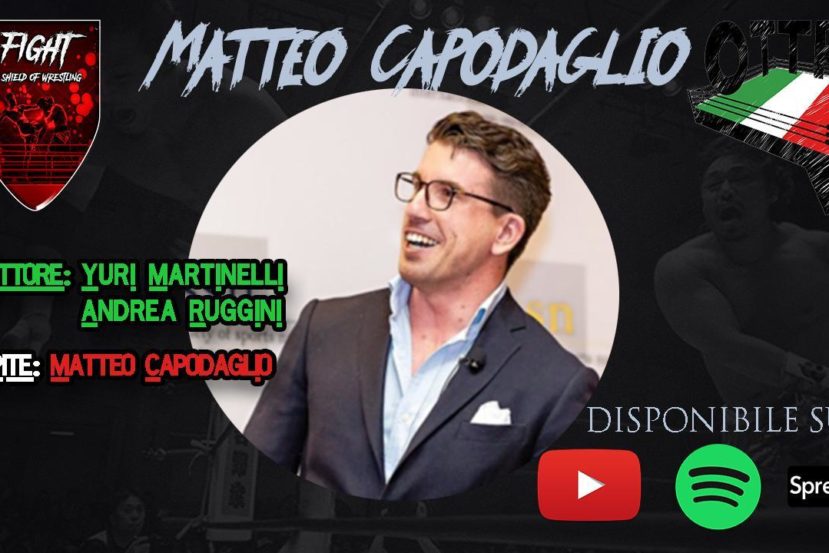 il Dottor Matteo Capodaglio è stato ospite dell'ultima puntata di Over The Top Rope il podcast di The Shield Of...
Carlo Pedersoli Jr. Attualmente in forza a Bellator è stato ospite ai microfoni di Over The Top Rope. Andrea Ruggini...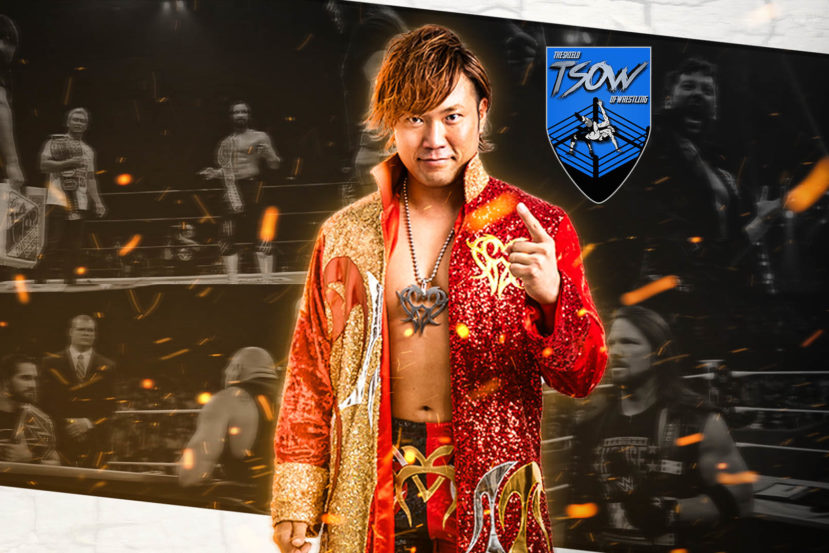 Intervista ESCLUSIVA a Kento Miyahara! Abbiamo avuto l'opportunità di intervistare l'asso della AJPW!  Il nome di Kento Miyahara è ancora...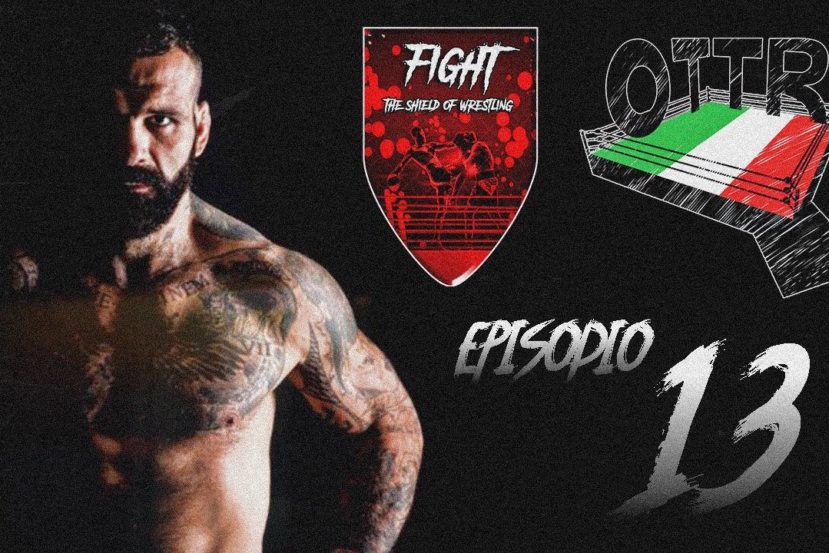 Il Legionario Alessio Sakara è stato protagonista dell'ultima Docu-Puntata di Over The Top Rope Il lottatore romano ormai anche noto...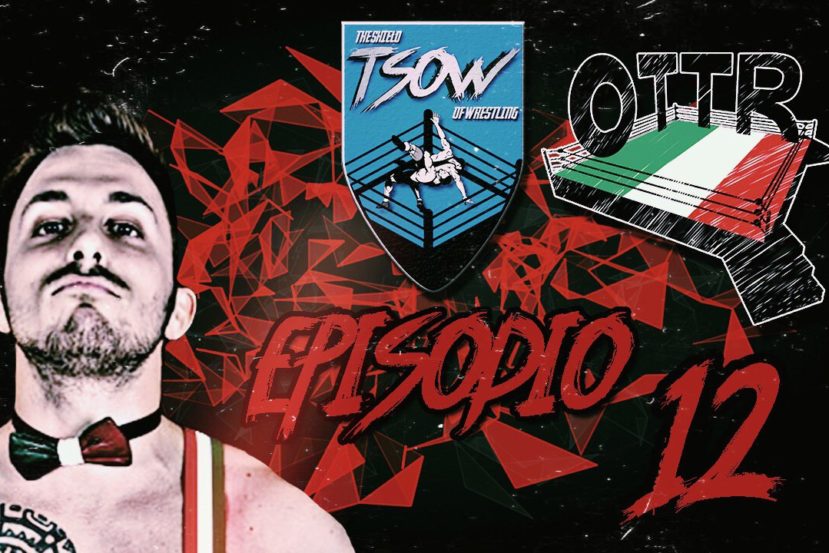 Nonostante il Coronavirus stia bloccando giustamente anche il wrestling italiano, noi cerchiamo di portarvelo nelle vostre case e lo facciamo...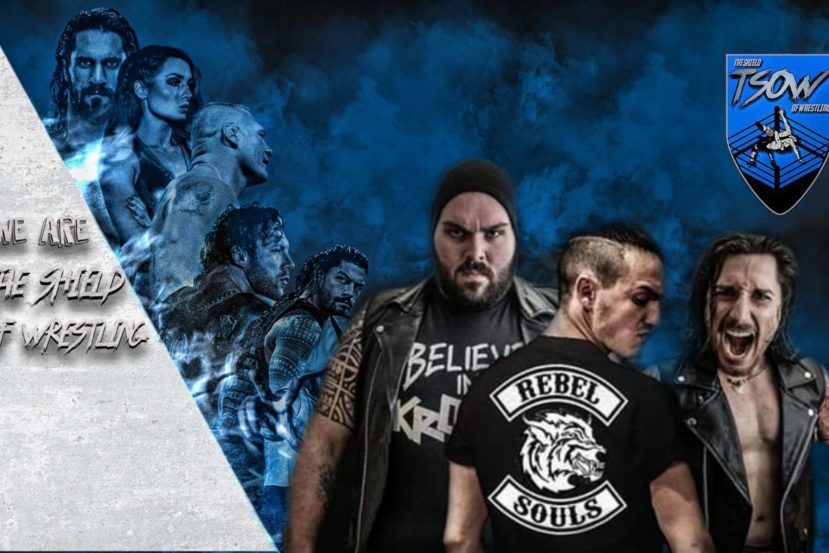 Rebel Souls intervistati in Rising Sun Wrestling Promotion. Due settimane fa è andato in scena l'evento della Rising Sun, "Till...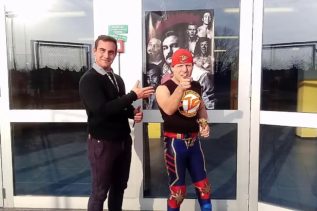 TG intervistato in Rising Sun Wrestling Promotion. Il campione FCW è stato intervistato dal nostro inviato Donato Nesta durante l'evento...