Report
Sezione dedicata ai report degli show più importanti del wrestling internazionale. Non ci facciamo mancare tutti i prodotti della WWE, tornei compresi ma nemmeno le migliori manifestazioni indipendenti.
All'interno della sezione Report potrete trovare gli eventi della WWE così come eventi delle federazioni meno conosciute come IMPACT!, NJPW, AEW e molto altro ancora!
I nostri report sono tutti in diretta! Segui con noi le storie dentro e fuori dal ring!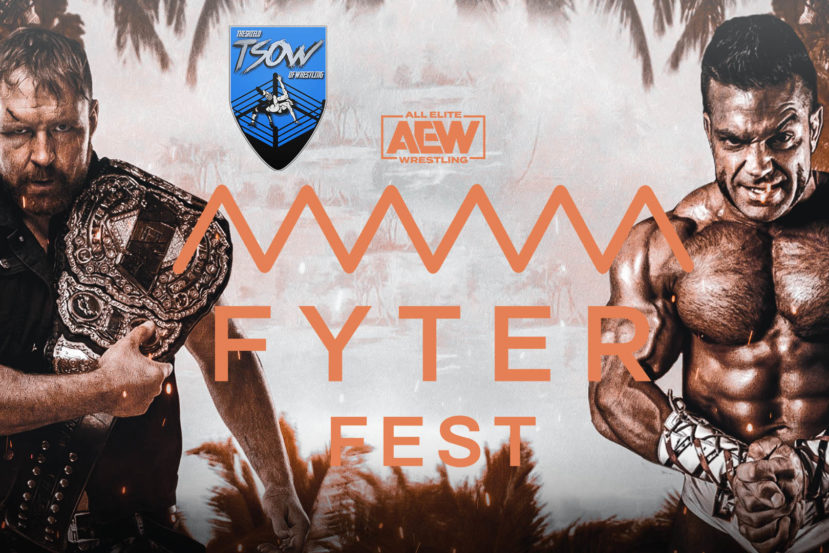 Report Fyter Fest 2020 – Night 1: Mercoledì sera molto particolare in casa All Elite Wrestling, dato che lo show...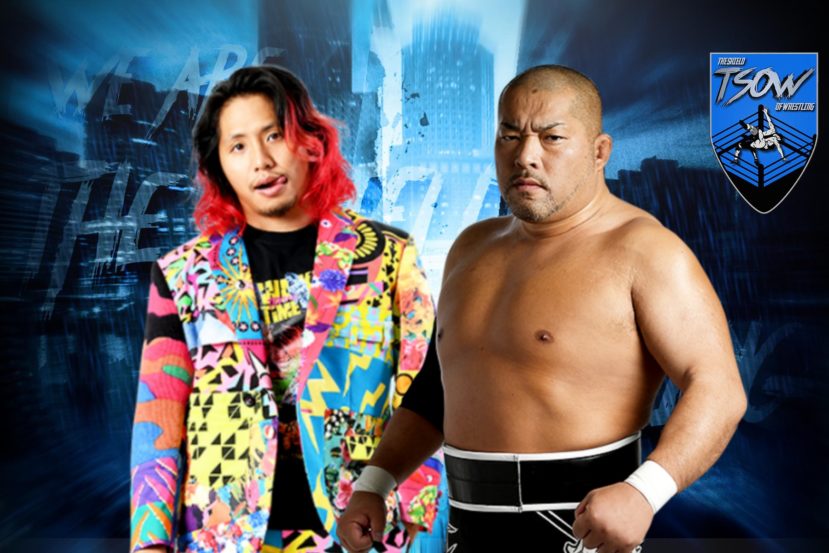 Hiromu vs Ishii: chi ha vinto il match? La sfida eterna, Los Ingobernables de Japon contro CHAOS Durante la giornata...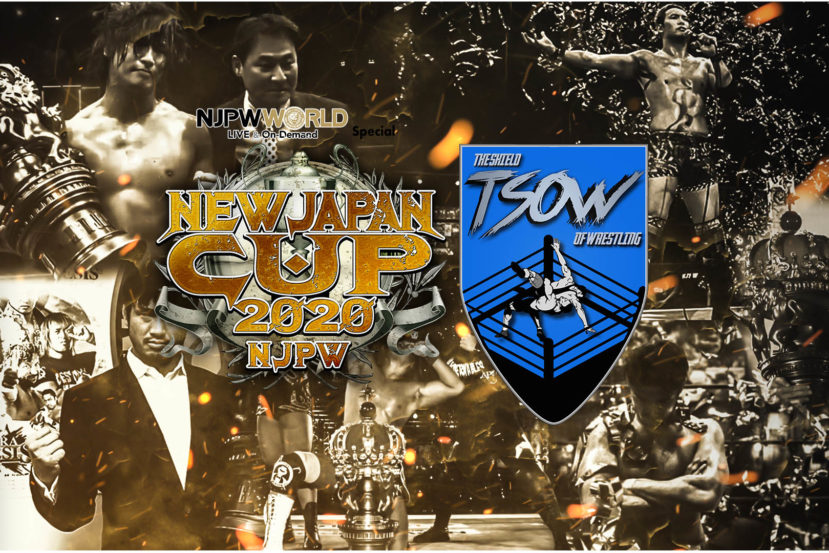 NJPW NEW JAPAN CUP 2020 Review – Night 7, riviviamo insieme la settima giornata della NEW JAPAN CUP Ci siamo,...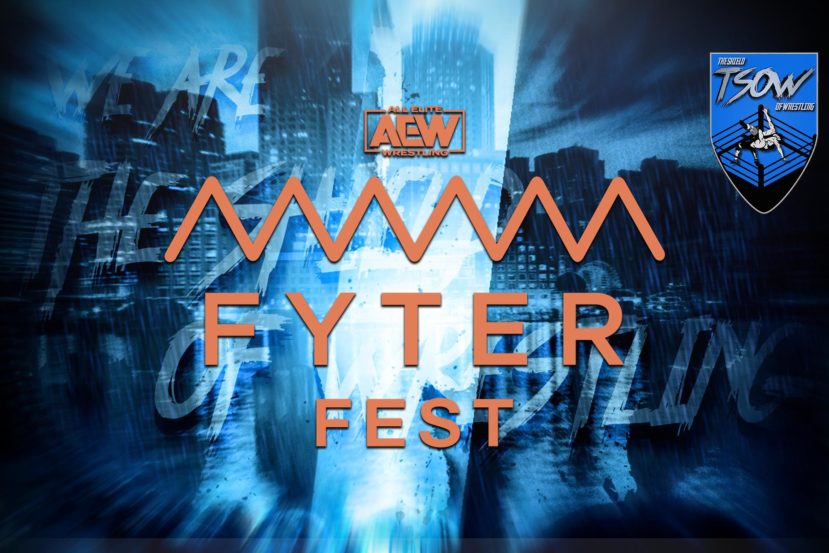 Risultati Fyter Fest 2020 – Night 1: puntuale, come di consueto, l'appuntamento di The Shield Of Wrestling con il recap...
IMPACT! Report 30-06-2020: Rivediamo quanto successo settimana scorsa: Ken Shamrock attaccato dai The North (Ethan Page & Josh Alexander), Deonna...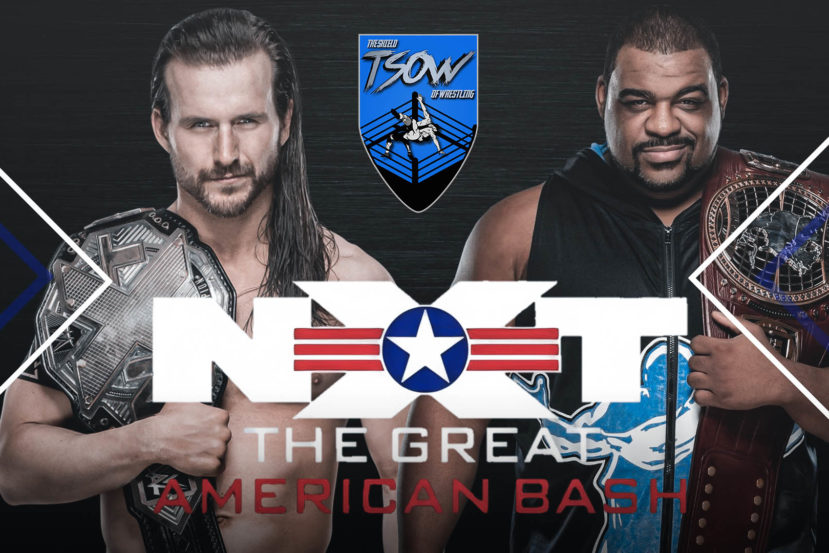 Report The Great American Bash : Bentornati al consueto report settimanale di NXT on USA Network. Andando a competere con...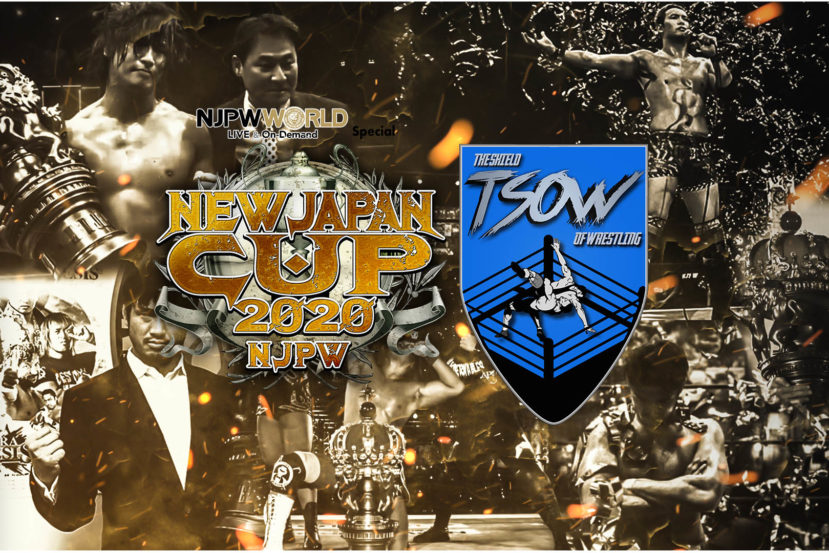 NJPW NEW JAPAN CUP 2020 Review – Night 6, riviviamo insieme la sesta giornata della NEW JAPAN CUP Oggi si...