Carissimi lettori di The Shield of Wrestling, Phoenix è alla tastiera e con lui ha portato 10 curiosità su una delle personalità più carismatiche e apprezzate nel mondo del Pro Wrestling: Paul Heyman. Godetevi questa PerfecTen!
10) Paul è nato a Scarsdale, New York l'11 settembre 1965. Ha 52 anni.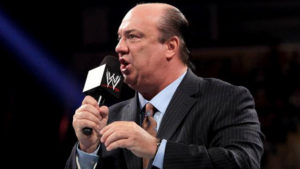 9) Tornando indietro nel tempo con la Delorean, Paul nella sua più giovane età è stato un fotografo – soprattutto pagato – dalle diverse federazioni di Pro Wrestling alle quali prestava il suo servizio.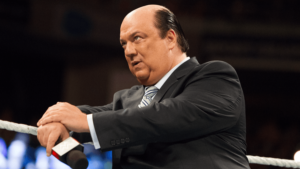 8) Sua madre è una delle persone sopravvissute alla strage dell'Olocausto; è sfortunatamente morta nel 2009 alla veneranda età di 81 anni.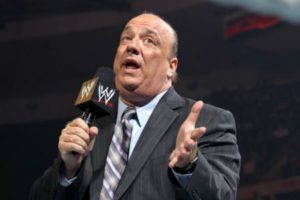 7) L'avvocato di Brock Lesnar è stato headbooker e proprietario della ECW; la sua ascesa iniziò nel 1993, quando prese il posto di Eddie Gilbert come booker principale. Nel 1995 invece, due anni dopo, acquistò la federazione e ne fu il proprietario fino alla sua chiusura, che avvenne nel 2001.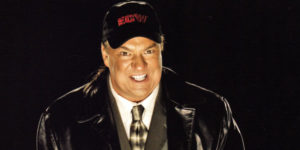 6) Durante la sua partecipazione al famoso podcast di Steve Austin, il caro Paul disse che i suoi occhi sono molti affascinati dalla scena hollywoodiana. Non esclude un futuro debutto come regista della Settima Arte.
5) Heyman fa parte della rinomatissima Hall of Fame del Wrestling Observer Newsletter; è stato inserito nel 2005.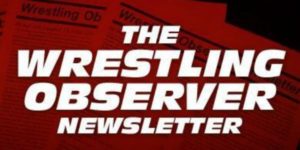 4) Con i dati alla mano, possiamo affermare che Paul è stato manager di circa 40 lottatori (in singolo). Fra i più importanti si annoverano Brock Lesnar, CM Punk, Kurt Angle e The Big Show.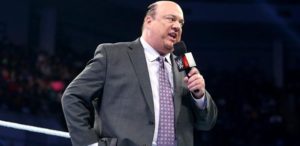 3) È un padre single che accudisce e cresce una figlia di 16 anni e un figlio di 14. I loro nomi sono rispettivamente Azalea & Jacob.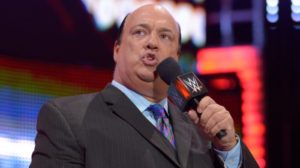 2) Paul Heyman ha avuto un successo molto ampio ai tempi della ECW, venendo considerato un uomo brillante nell'ambito del Wrestling. A discapito di ciò che si possa pensare attualmente, Stephanie McMahon non la pensa(va) così e difatti fece allontanare Heyman dalla WWE per spedirlo alla OVW, dove lo stesso Paul prese il controllo di ogni cosa dopo l'abdicazione di Jim Cornette.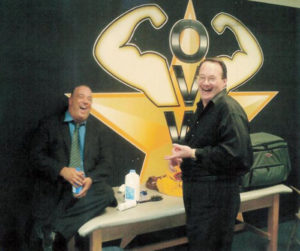 1) Parlando di famose testate giornalistiche, il PWInsider lo ha eletto come manager dell'anno nel 1992.

Le conoscevate tutte? Ne aggiungereste altre? Nel frattempo io vi saluto e vi dò appuntamento fra un mese con una nuova edizione di PerfecTen! Goodbye and Goodnight!