Mentre in WWE le superstar e il loro talento sono rappresentate tramite Theme song, parco mosse e gear in ring, i loro tatuaggi possono darci delle indicazioni su chi siano veramente al di fuori della federazione. In questa top5 abbiamo deciso di esaminare 5 atleti e i loro tatuaggi con le storie più interessanti.
#5 – UNDERTAKER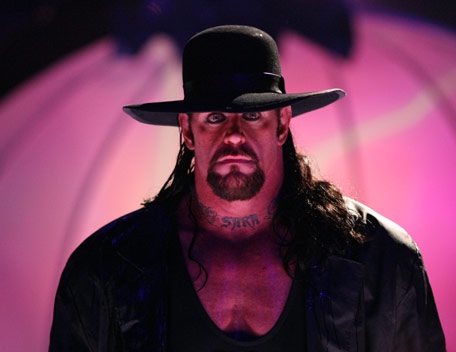 Undertaker è ormai entrato nella legenda per i più svariati motivi, ma pochi sanno che è stato anche colui che portò la cultura dei tatuaggi nel Wrestling.
In piena simbiosi con la sua gimmick del becchino, molti suoi tatuaggi rappresentano figure infernali come scheletri, stregoni, demoni e castelli sinistri. Un tatuaggio in particolare però risaltava rispetto agli altri. Molti di voi ricorderanno la scritta "Sara" sul collo del deadman, tatuaggio che ricevette come regalo di nozze. Dopo il divorzio, Undertaker fece rimuovere il tatuaggio, affermando che il processo di rimozione sia stata una delle esperienze più dolorose della sua vita.
#4 BROCK LESNAR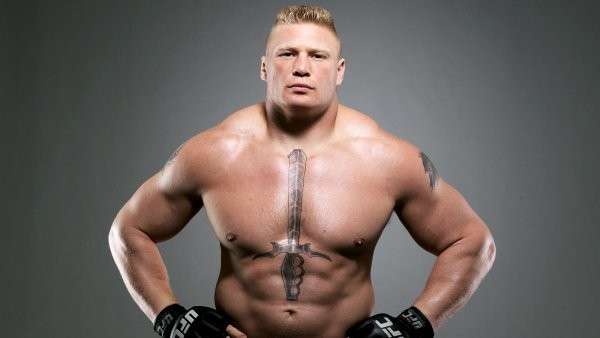 L'attuale Universal Champion Brock Lesnar porta sul proprio corpo diversi tatuaggi sui quali però non si è mai espresso sull'eventuale significato, a parte uno. Nel suo libro autobiografico "Death Clutch: My Story of Determination, Domination, and Survival" Lesnar spiegò come le sue scellerate avventure da ubriaco lo portarono a tatuarsi il pugnale sul suo petto. Il suddetto tatuaggio gli ricorda una spiacevole esperienza di vita che riguarda la WWE.