Dopo la vittoria della scorsa notte a Hell In A Cell, The Miz si rilancia a sorpresa nel giro titolato....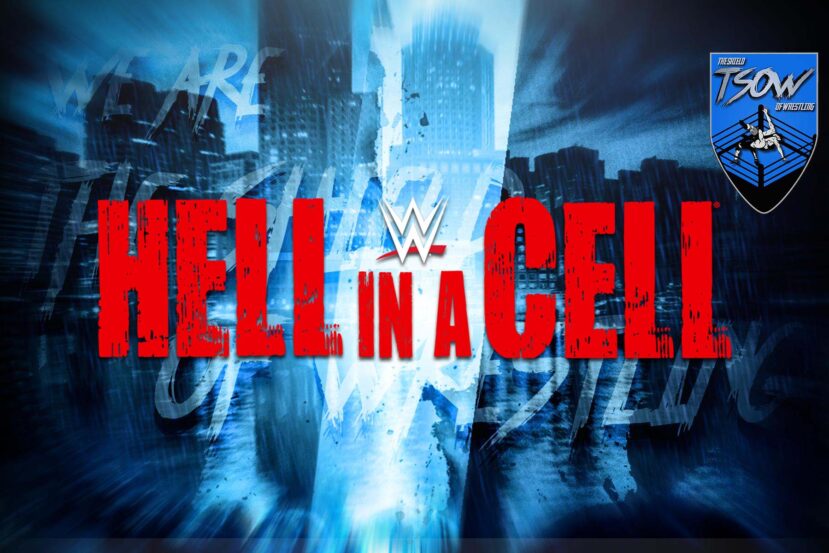 Hell In A Cell 2020 è alle porte: quali sorprese potremmo vedere nel corso del pay-per-view? Gli incontri all'interno dell'infernale...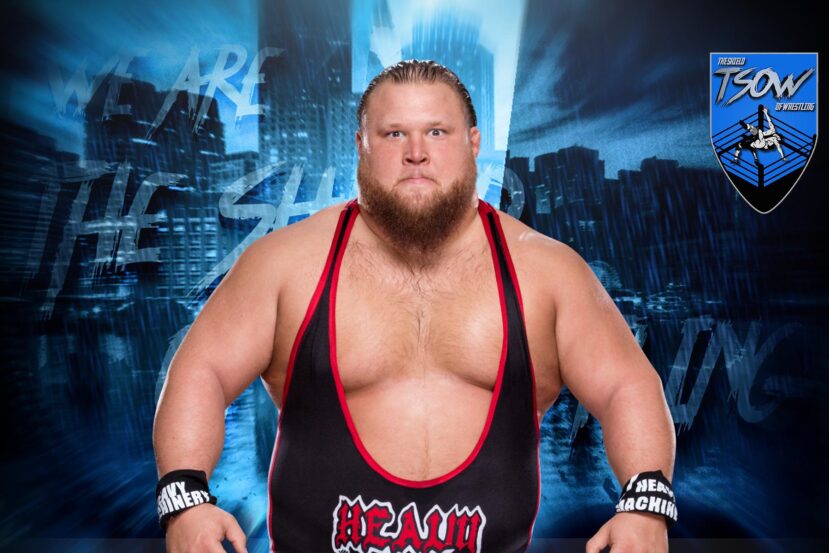 Nella prossima puntata di SmackDown, Otis dovrà difendersi contro The Miz in un processo. Quale sarà il destino del suo...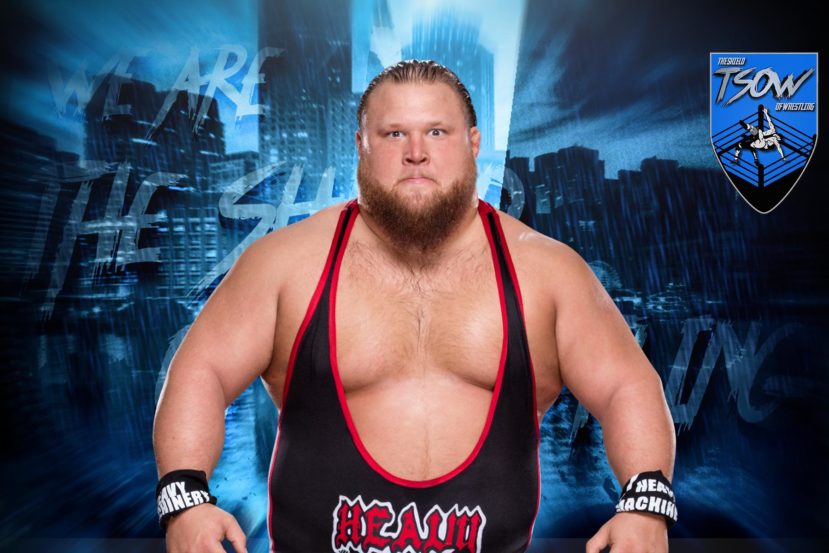 Su Otis ci sono diverse indiscrezioni sul suo futuro come "Mr.Money In The Bank": diverse le ipotesi sulla gestione della...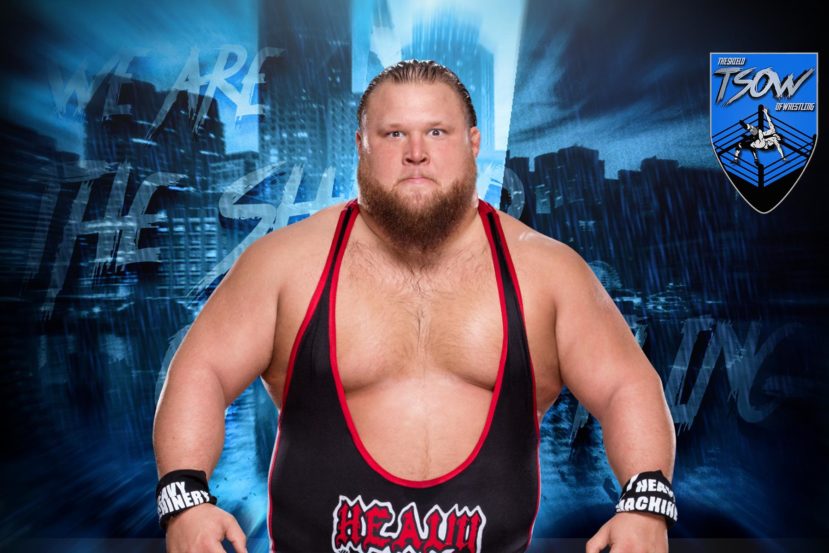 Le quote per quanto riguarda il possibile incasso del Money In The Bank di Otis in quel di SummerSlam. Otis,...