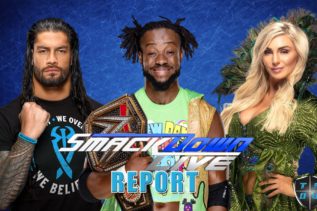 Report SmackDown 25-04-2019 | Diretta: Popolo di The Shield Of Wrestling, benvenuti! Alla tastiera, in via del tutto eccezionale, Alessandro...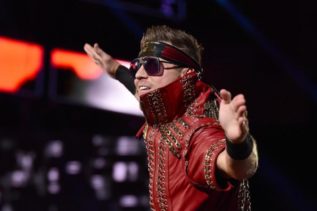 Ormai da diversi mesi, l'ex campione WWE, The Miz sta ricoprendo con notevole impegno il ruolo di Face, riscuotendo un...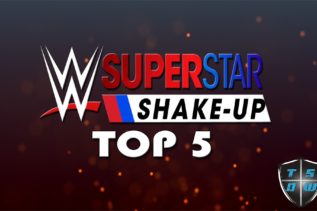 Superata la lunga strada di WrestleMania, scaliamo le marce per imboccarne una nuova. Ci siamo fermati al semaforo rosso del...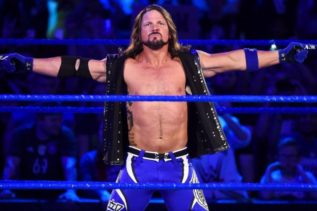 Dopo 3 anni, grazie allo Shake-Up appena terminato, AJ Styles comincerà a lottare esclusivamente per il roster di RAW. Lo...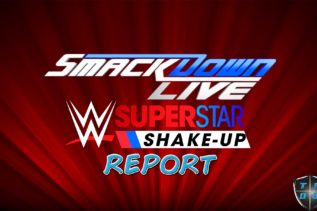 Report SmackDown 16-04-2019 : Fan del wrestling ma soprattutto di The Shield Of Wrestling, dopo una prima parte di Superstar Shake...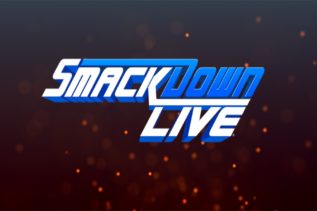 Benvenuti anzi bentornati lettori di The Shield Of Wrestling. Io sono Davide Cannilla e, come ieri per RAW ,oggi analizzeremo i punti...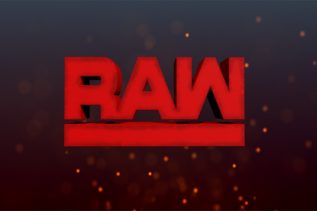 Superstar Shake Up : Come cambia il roster di RAW? Come sempre, lo Shake Up dei roster in WWE genera...