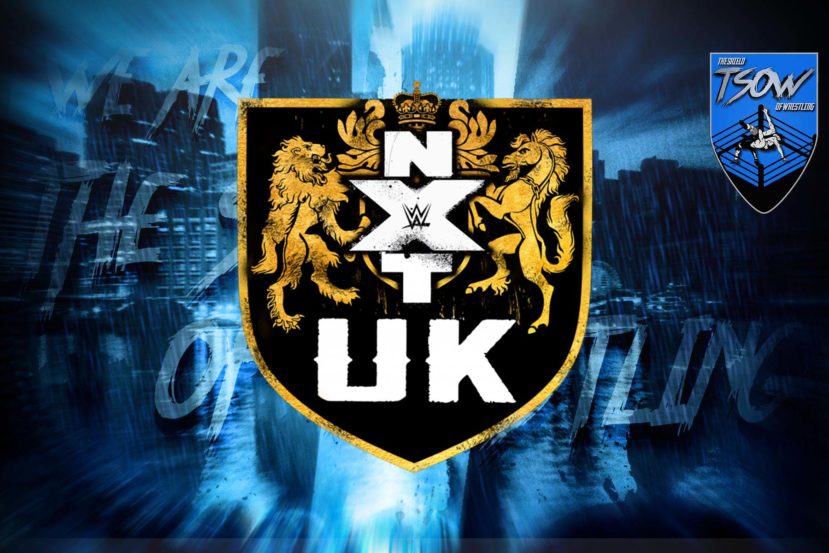 NXT UK rischia la cancellazione a causa dello #SpeakingOut Movement. Lo show WWE dedicato al territorio britannico potrebbe non riprendere...
#SpeakingOut: WWE rilascia Ligero e Travis Banks. I due wrestler di NXT UK sono stati rilasciati dalla WWE dopo le...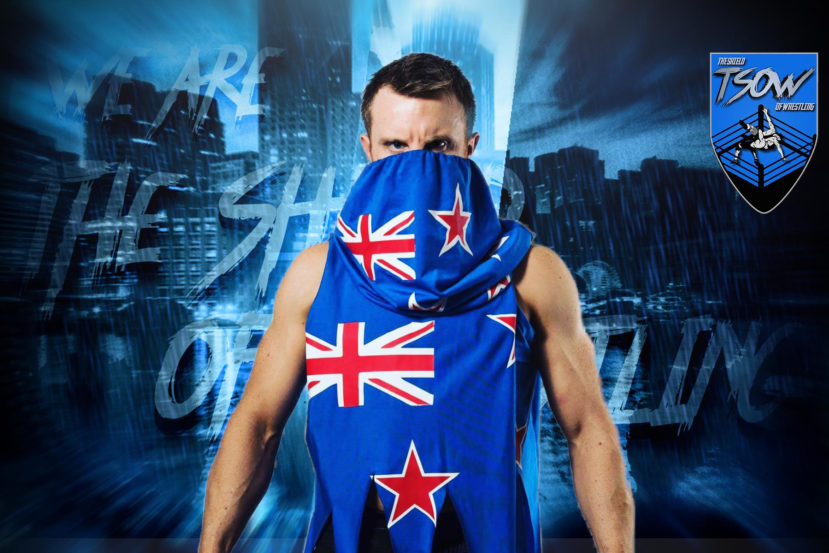 Travis Banks: botta e risposta social con Millie McKenzie. Ancora altri tweet incrociati tra i due. Banks: "Mi scuso per...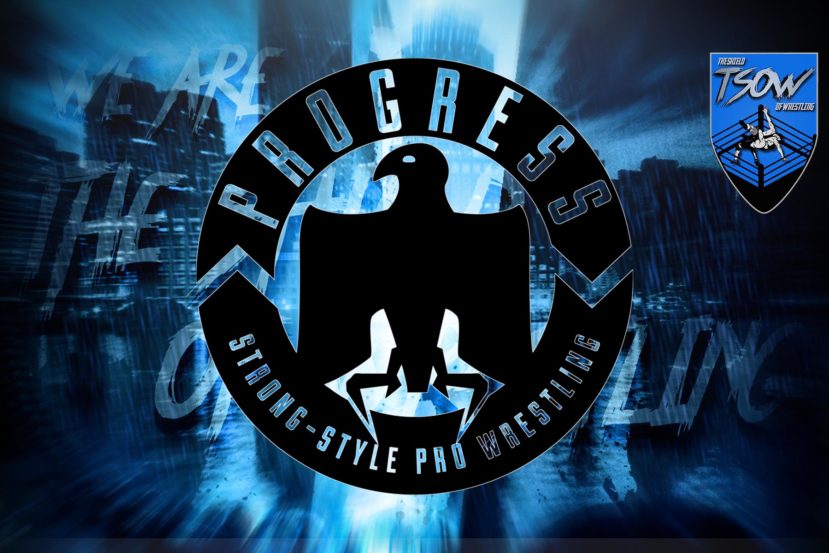 PROGRESS Wrestling: allontanati cinque wrestler sotto accusa. La compagnia prende le distanze dai lottatori sotto accusa che lavorano per la...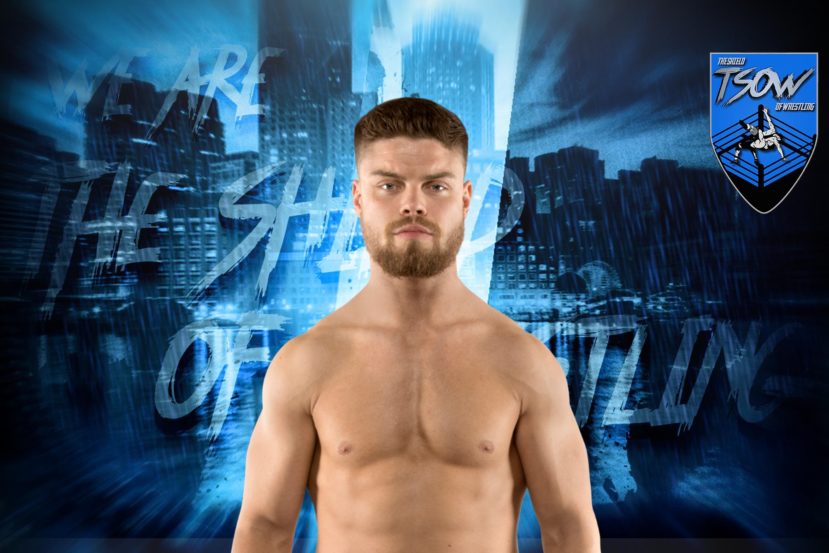 Caso Jordan Devlin: il commento ufficiale della WWE. L'NXT Cruiserweight Champion è stato accusato di violenza. Ora, è arrivato il commento...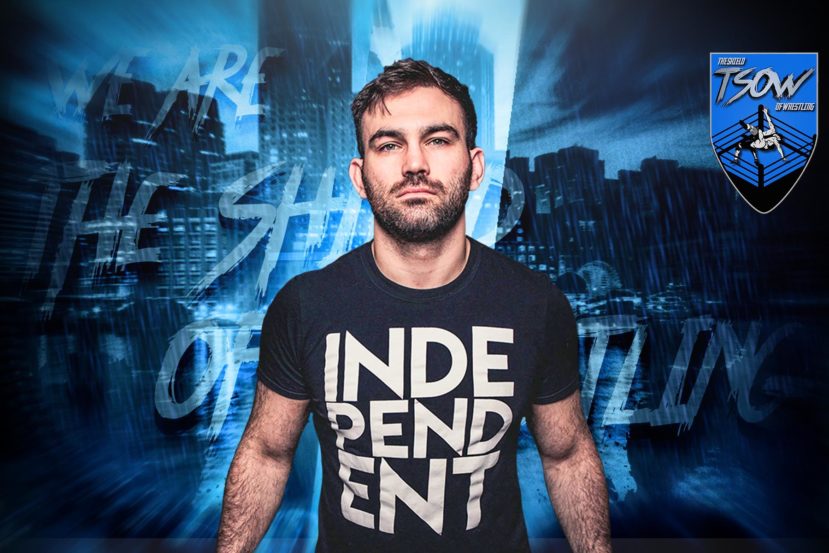 Caso David Starr: altri lottatori accusati di violenze sessuali. Dopo il caso di "The Product", il mondo del wrestling sta...
Report NXT UK 26-06-2019: Popolo di The Shield Of Wrestling, benvenuti! Alla tastiera Alessandro "Jin" Leone per il report dell'ultima...