News
La sezione news per rimanere sempre aggiornati sul panorama del wrestling internazionale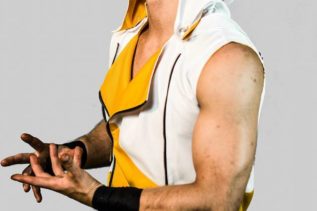 Dopo il brutto colpo subito a Sakura Genesis e l'acutizzarsi di un infortunio al collo sembrava che Will Ospreay dovesse...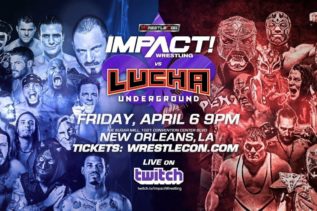 Six Way Match The Monster Matanza Cueto defeats Caleb Konley and Chavo Guerrero Jr. and Jack Evans and Matt Sydal...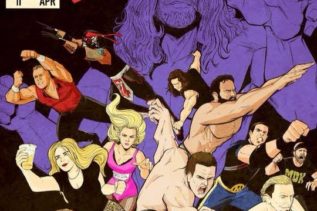 Six Way Match Eli Everfly defeats DJ Z and Gringo Loco and Kyle The Beast and Teddy Hart and Tony...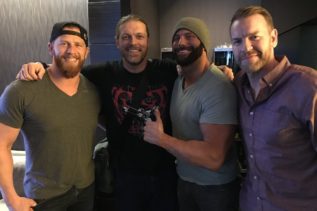 In una recente mini intervista diretta al termine dell'ultima puntata di Smackdown Live, Zack Ryder ha dichiarato che se casomai...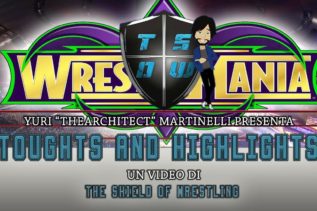 https://www.youtube.com/watch?v=YrC2tA793xA&t=3s Piccolo recap di Wrestlemania 34! Scoprite cosa è accaduto nello show più importante dell'anno. Se vi è piaciuto il...