Benvenuti anzi bentornato lettori di The Shield Of Wrestling. Io sono Davide Cannilla e oggi insieme andremo ad analizzare i punti più importanti in vista di Monday Night RAW che si svolgerà stanotte!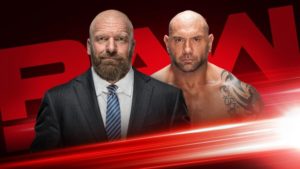 Finalmente in quel di RAW assisteremo al faccia a faccia tra due degli uomini che stanno tenendo sul groppone lo show rosso. I due stanno andando bene, questo confronto confermerà o rovinerà tutto?
INTERCONTINENTAL TITLE MATCH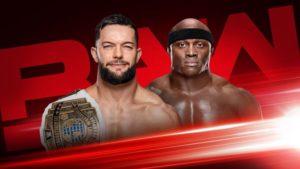 La WWE ha reso ufficiale il fatto che Finn Bálor difenderà il suo titolo contro l'ex detentore Bobby Lashley in una rivincita dell'incontro di Elimination Chamber. L' "All Mighty" parte parecchio sfavorito, nessuno pensa che il demone perda così prematuramente la cintura.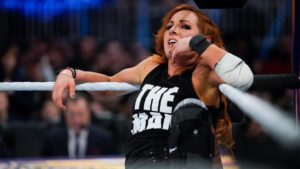 Becky Lynch ha vinto a Fastlane ma solo per squalifica, l'irlandese non ha dunque vinto il titolo femminile ma allo stesso momento ha concesso a Ronda la partecipazione al Main Event al femminile. Come si evolverà la questione? Il titolo verrà riassegnato e sopratutto, quello di Ronda era o non era un work?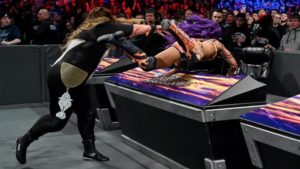 Nonostante non abbiano vinto ieri notte Nia Jax e Tamina sembrano veramente infermabili. Le due samoane vogliono ancora i titoli di coppia, e lo vogliono dimostrare rompendo Sasha Banks & Bayley. Ce la faranno?
Pochi ma "buoni" i punti che dobbiamo tener d'occhio in vista dello show vestito di rosso, cosa vi aspettate voi invece, fatemelo sapere con un commento!