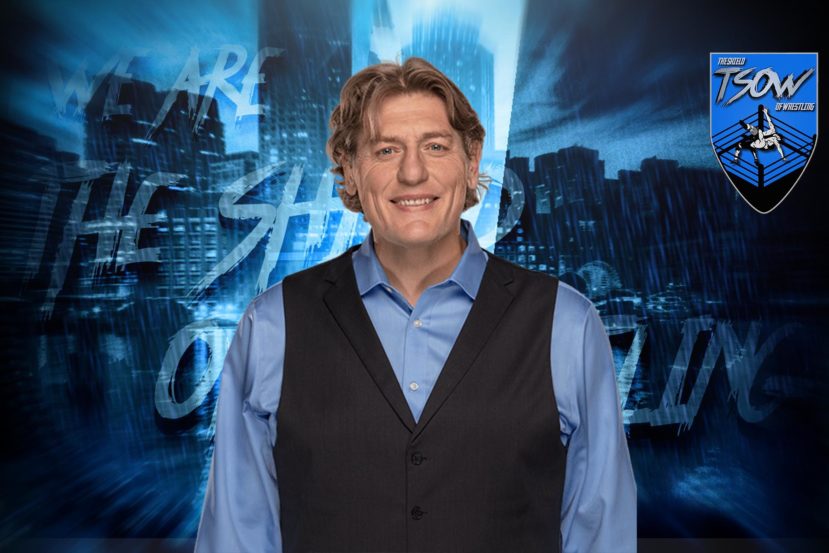 William Regal annuncia un Winner Takes All Match. Nell'ultima puntata di NXT, nel bel mezzo di un segmento, William Regal...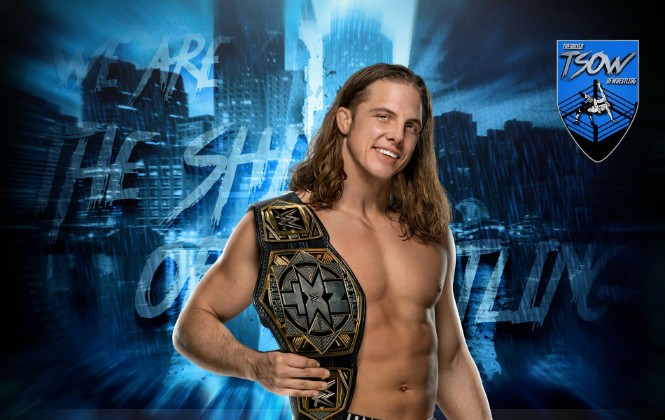 Matt Riddle: svelato il suo nuovo partner. Nuovo NXT Tag Team Champion "temporaneo" per rimpiazzare Pete Dunne. Matt Riddle, come...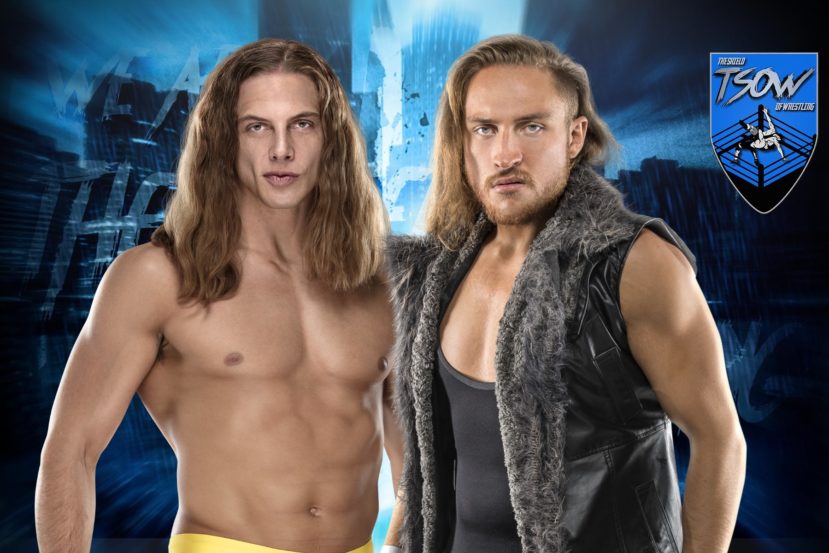 Matt Riddle sceglierà un nuovo NXT Tag Team Champion: l'annuncio di William Regal durante WWE The Bump. Ora è possibile...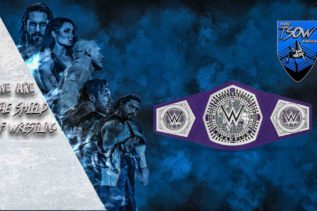 NXT Cruiserweight Championship: i partecipanti al torneo. Ecco chi proverà a diventare il nuovo NXT Cruiserweight Champion ad interim. Ora...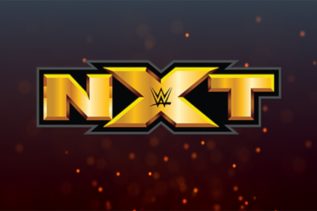 NXT | Scelte due stipulazioni per il match tra Johnny Gargano e Adam Cole: il Main Event di Takeover Toronto...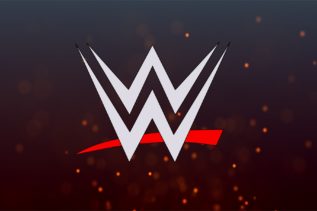 WWE | Tryout per un'italiana: La WWE sta tenendo, nel suo Performance Center di Londra, dei tryout per diciotto lottatrici....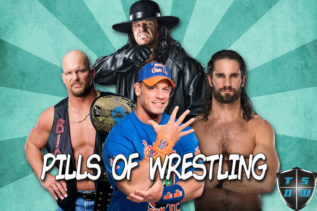 Buon Sabato a tutti, amici di The Shield Of Wrestling, io sono Mirko "Ronoy" Mulas e siamo qui per una...