Carissimi lettori di The Shield of Wrestling, alla tastiera c'è il vostro Phoenix pronto a raccontarvi quanto succederà durante l'odierna puntata di Monday Night Raw!
•RAW OPENING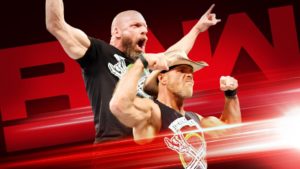 Settimana scorsa la DX ha ufficialmente annunciato il suo ritorno per fronteggiare i Brothers of Destruction. 'Sta sera, come ovvio che sia, vedremo se i due demoni raccoglieranno la sfida e daranno credibilità al possibile match in cantiere per Crown Jewel.
•DEAN AMBROSE VERSUS DOLPH ZIGGLER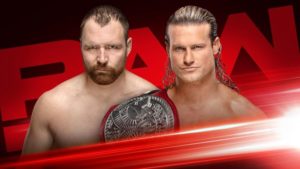 La corsa per la World Cup diventa sempre più accesa e Raw si adegua di conseguenza: Dolph Ziggler vs Dean Ambrose e Seth Rollins vs Drew McIntyre saranno dei match valevoli per un posto all'interno del torneo.
•SCONTATEZZA E DOVE TROVARLA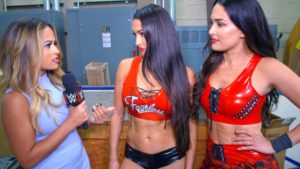 Le Bella Twins hanno finalmente fatto cadere la loro maschera di ipocrisia e hanno tradito Ronda Rousey. La WWE ha ufficializzato che nell'odierna puntata di Monday Night Raw vedremo le dichiarazioni in diretta della campionessa relative a questo tradimento.
Io vi saluto e vi dò appuntamento a questa notte, dove avrete la possibilità di seguire in diretta la puntata tramite il nostro report!