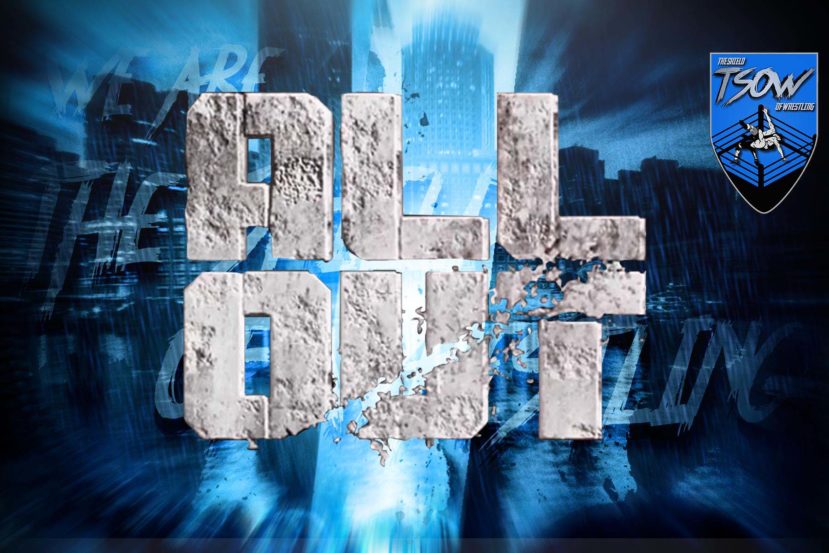 All Out 2020 Risultati: puntuale, come di consueto, l'appuntamento di The Shield Of Wrestling con il recap post show. Vediamo...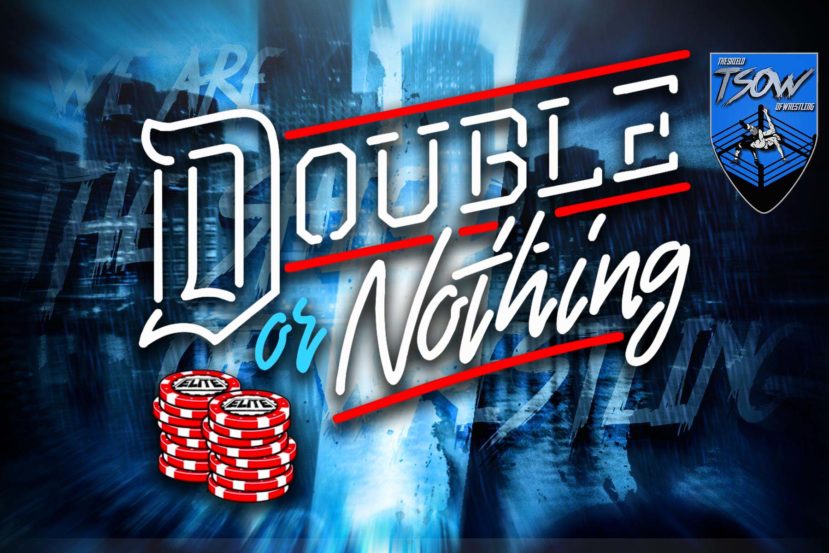 AEW Double or Nothing a detta del presidente della federazione Tony Khan, durante la conferenza di presentazione dedicata ad AEW...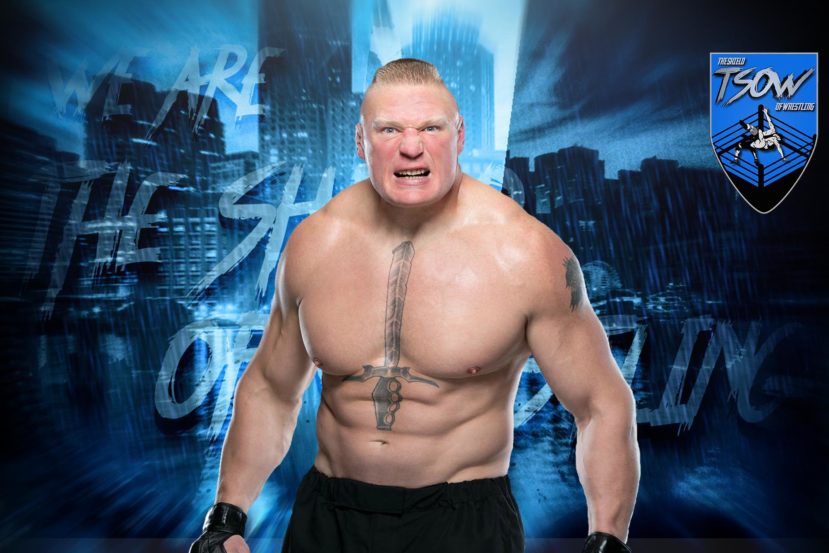 I rumor che vogliono Brock Lesnar in AEW iniziano sempre più ad intensificarsi. Durante la conferenza stampa pre-All Out, molte...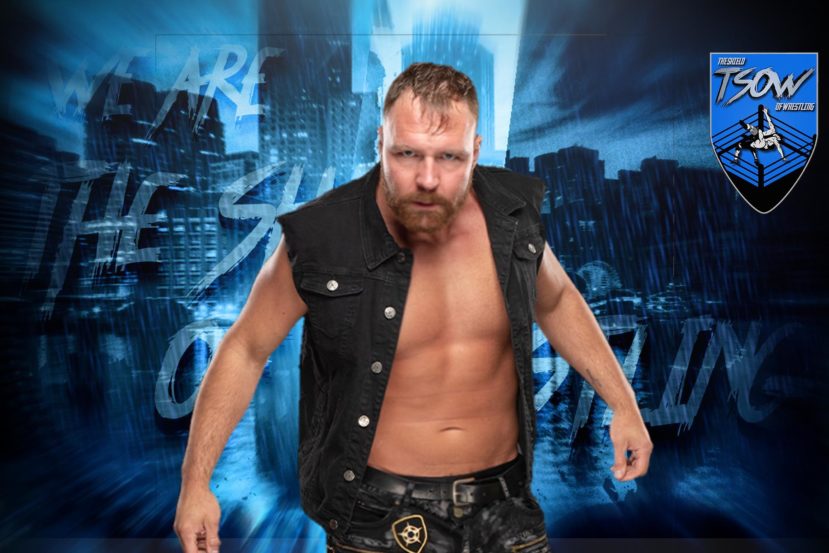 Cody Rhodes, rispondendo ad una domanda su Twitter, potrebbe aver anticipato il nome dello sfidante di Jon Moxley a ALL...