Jushin Thunder Liger nella WWE Hall Of Fame 2020. In seguito al suo ritiro avvenuto a gennaio, la WWE ha...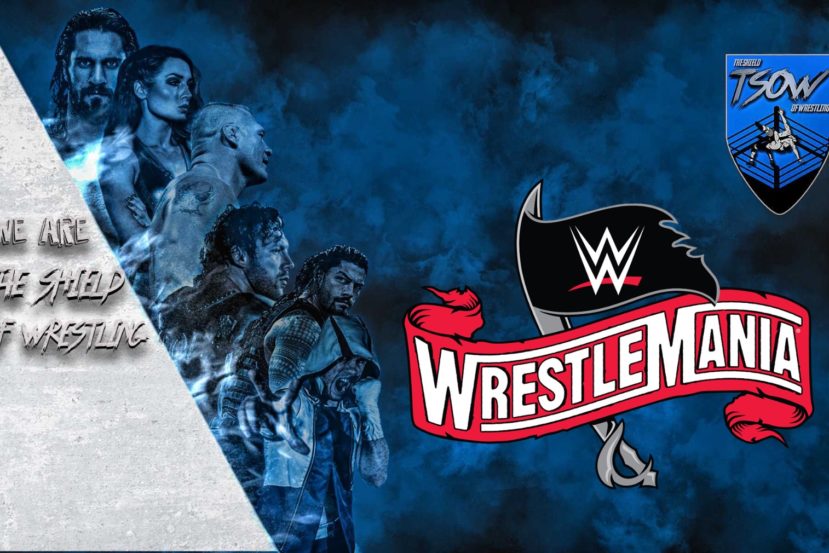 WrestleMania: tra poche ore l'annuncio. Previsto a breve l'inizio della riunione a Tampa. Il sindaco è ottimista, il mondo del...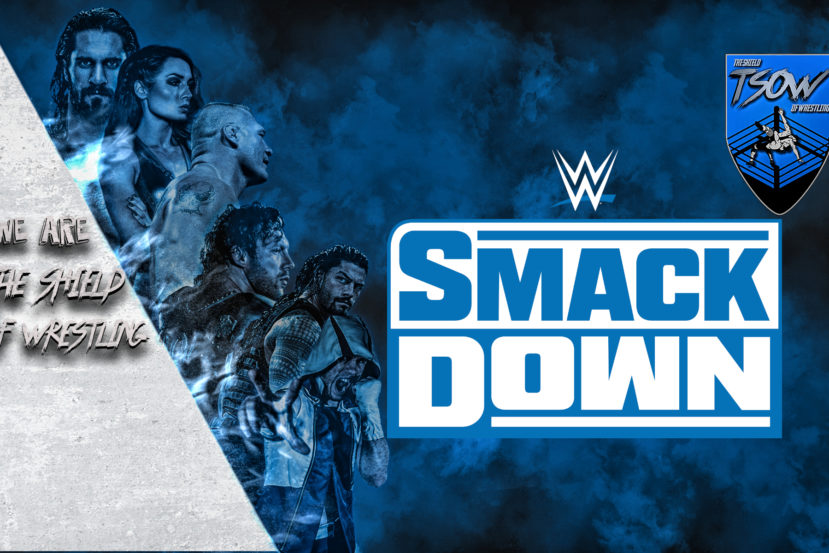 SmackDown al Performance Center a causa dell'epidemia di Coronavirus che sta iniziando a mettere in apprensione anche gli Stati Uniti...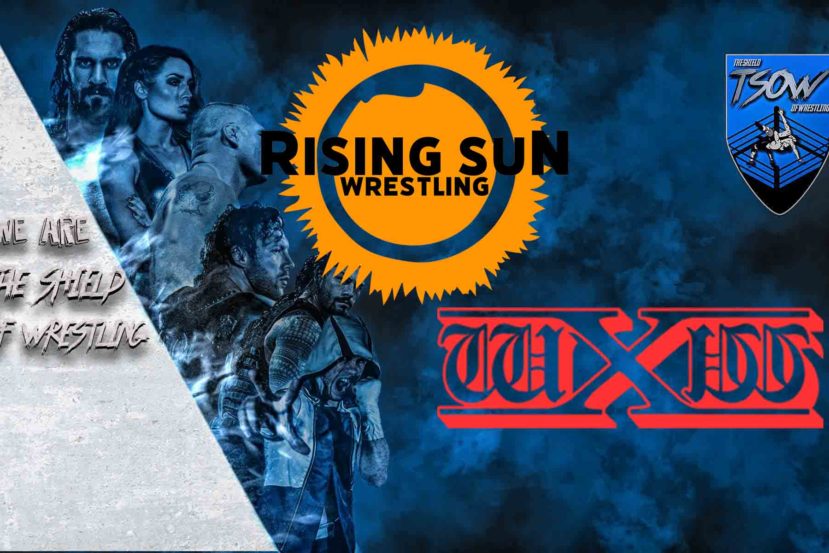 Rising Sun in wXw: i protagonisti raccontano l'esperienza. Nico Inverardi, Luca de' Pazzi e Fabio Tornaghi hanno raccontato a The...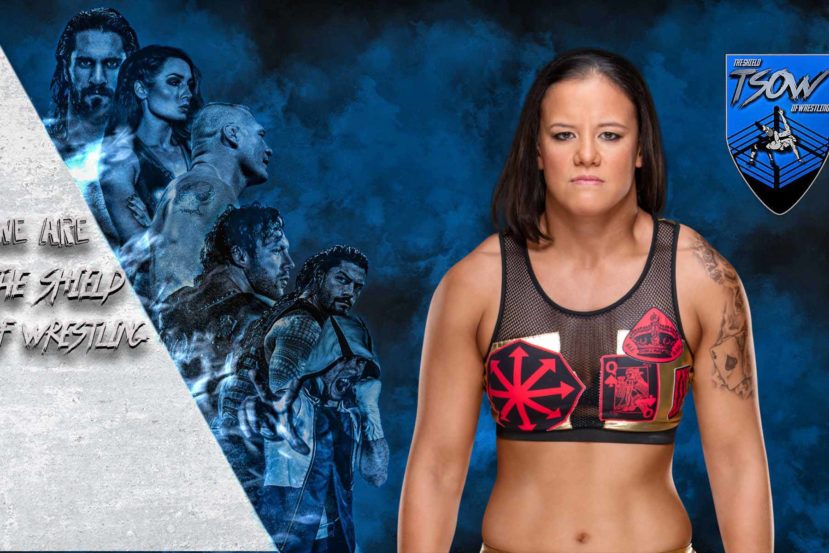 Shayna Baszler vince Elimination Chamber Match femminile. Shayna Baszler ha dominato il Main Event di Elimination Chamber ed affronterà Becky...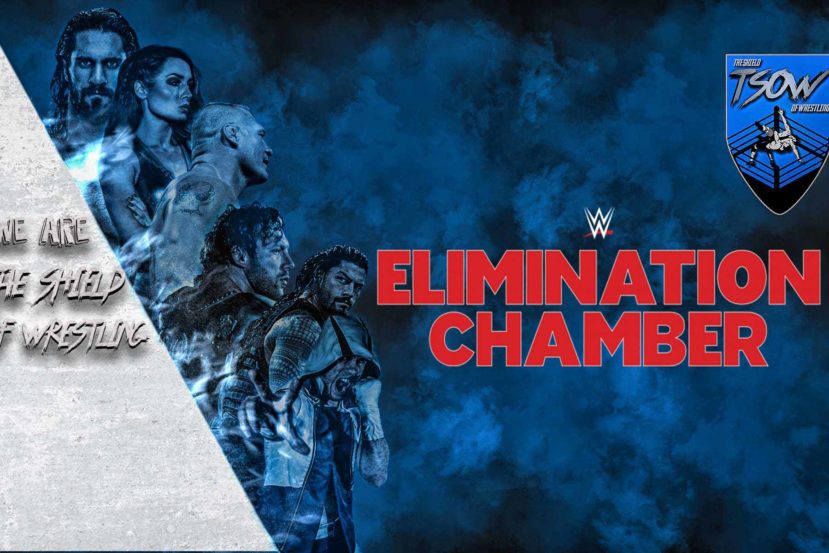 WWE Elimination Chamber 2020 Risultati: puntuale, come di consueto, l'appuntamento di The Shield Of Wrestling con il recap post show....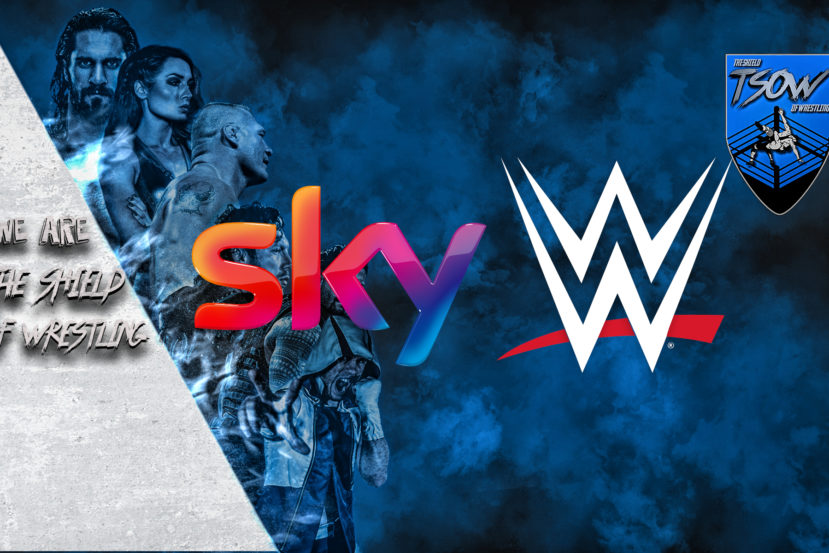 WWE su SKY Italia: le parole di Posa e Franchini. I commentatori italiani della WWE, Michele Posa e Luca Franchini,...