Anarchy Gaze vs Puck vs Fenice Rossa – TCW Botte Sotto L'Albero Review. Bentornati per una nuova edizione della vostra...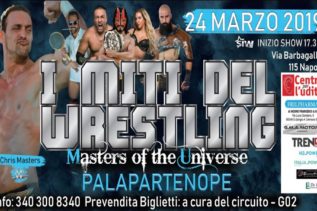 L'inviato sul posto per TSOW, Pasquale Rosario Iazzetta, recensirà l'evento "I Miti del Wrestling: Masters of the Universe", con la...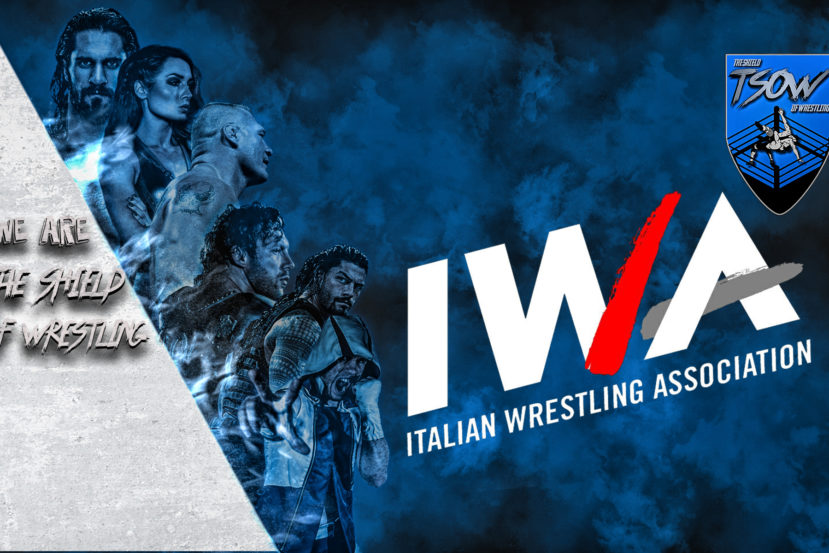 David Karm vs Jaden Williams – IWA Future Of Wrestling Is Back Review. Siamo in un periodo molto particolare nel...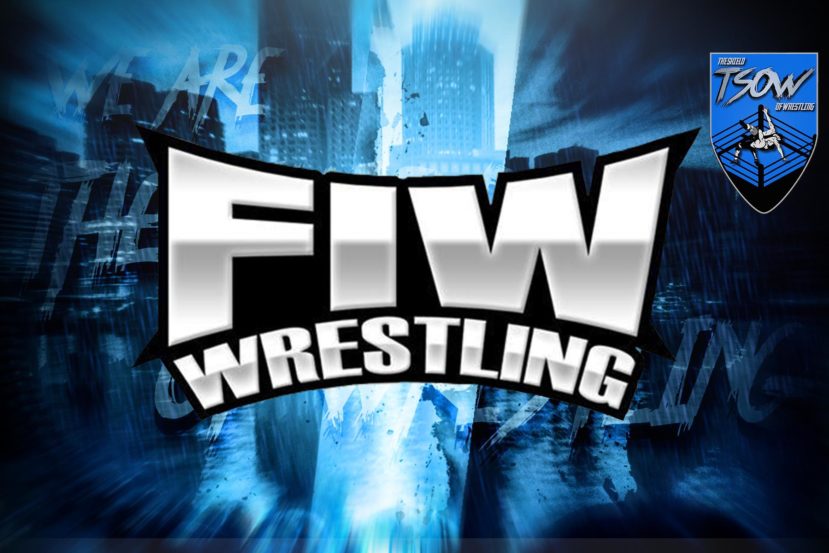 Fabio Ferrari vs Roland – FIW Rolettomania. Bentornate signore e signori, ragazzi e ragazze allo spazio dedicato al wrestling italiano,...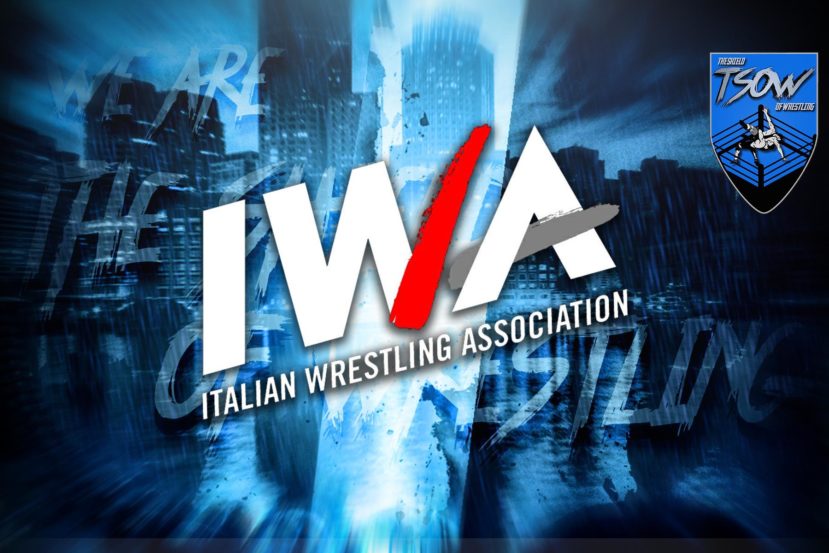 Hardflyer vs Ricky Awesome – IWA SMASH 4. Sono Donato Nesta ed eccomi ancora qua per la 12esima edizione della...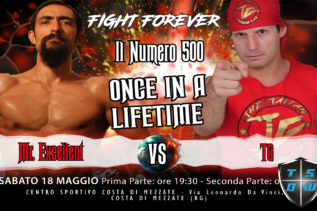 Fight Forever 8 | 500, in questa Review non è semplicemente un numero, è il raggiungimento di un traguardo, quello...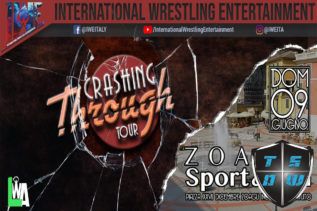 IWE | Crashing Through Review: Alcune persone si guardano allo specchio e nell'immagine riflessa vedono un leone, altre invece si...