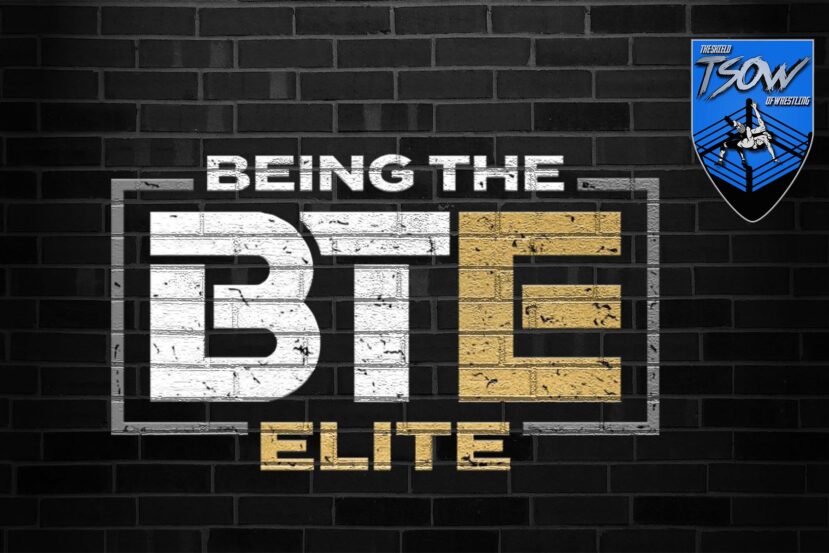 Being The Elite 229 | Popolo di The Shield Of Wrestling, benvenuti all'episodio 229 di Being The Elite! Io sono...
Full Gear, un evento che aveva tanti match di alto profilo nella sua card, non resta che analizzarli uno ad...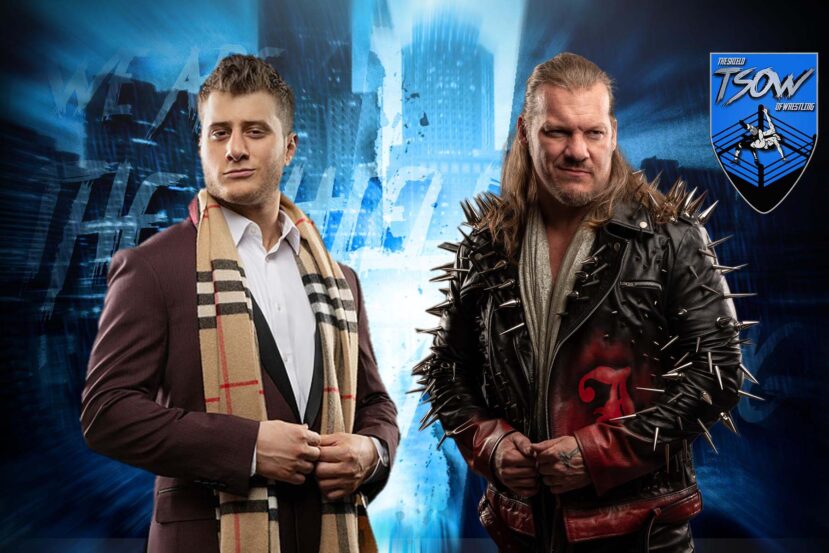 Chris Jericho e MJF si sono affrontati ad AEW Full Gear per decretare se quest'ultimo entrerà nell'Inner Circle Settimane dopo...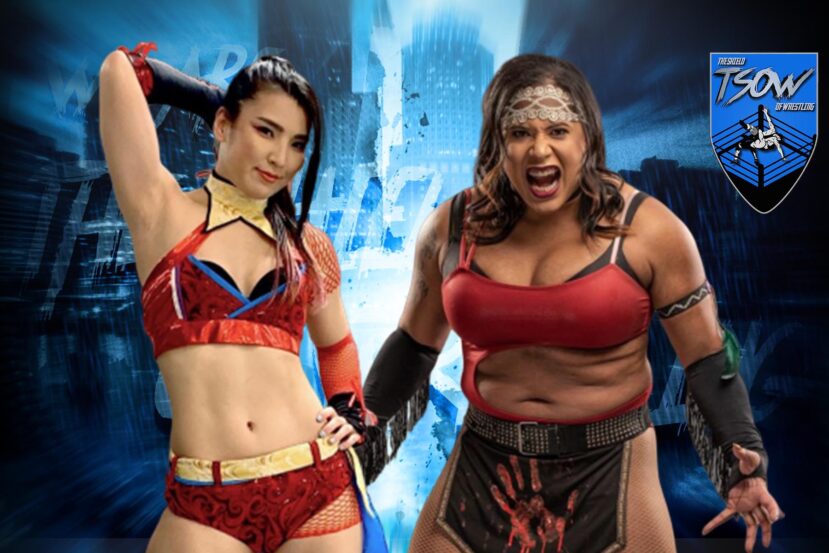 A Full Gear, evento in fase di archiviazione della AEW, si è svolto il match per il Women's World Championship...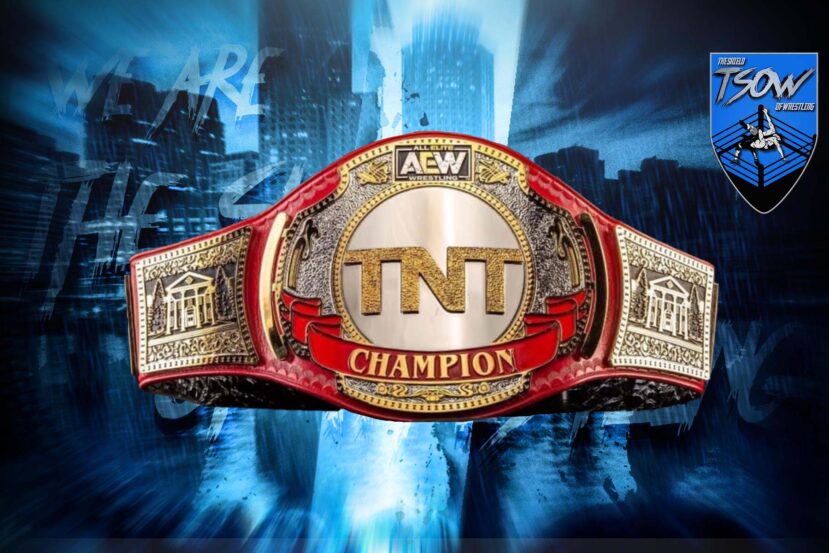 AEW Full Gear ci offre la sfida valevole il TNT Championship tra Cody Rhodes e Darby Allin. Il match è...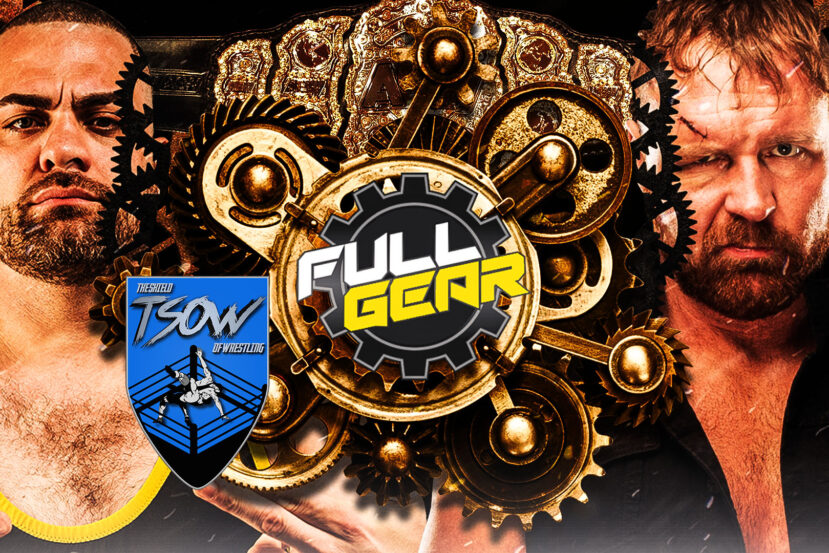 Risultati AEW Full Gear: puntuale, come di consueto, l'appuntamento di The Shield Of Wrestling con il recap post show. Vediamo...
Report AEW Full Gear. Benvenuti nel nuovo pay-per-view targato All Elite Wrestling, il terzo di questo 2020. In quel del...